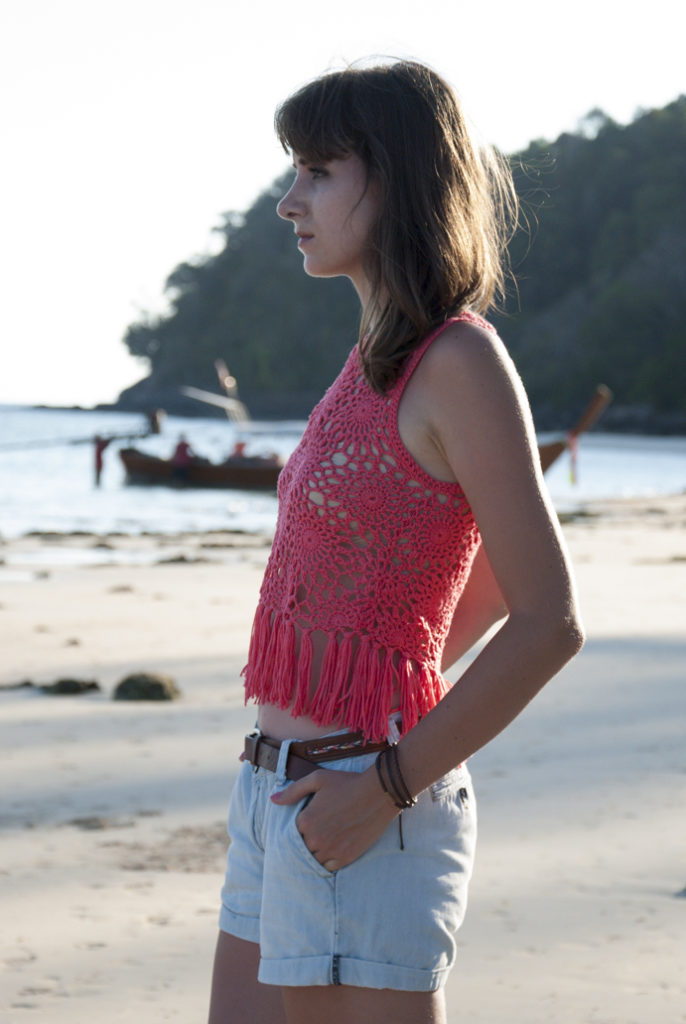 Rajska plaża
Oddalenie się od codziennych spraw i nabranie dystansu jednym dodaje energii i nowych pomysłów, innych wycisza i relaksuje. A ja? Po powrocie mam straszny bałagan w głowie. Myślałam, że ten wyjazd nakieruje mnie trochę i ułatwi dalsze podejmowanie decyzji, ale o dziwo, stało się odwrotnie. Nie wiem już nic.
Zamiast zdjęć z Chorwacji, które pojawią się trochę później, zamieszczam ciąg dalszy zdjęć z Tajlandii. Mała wysepka zagubiona na morzu, rajska plaża. Czego więcej trzeba?
Może to właśnie jest wskazówka: proste życie.
---
If you are following my Instagram account from time to time you propably know that I returned from my holidays last week.
Taking some distance from everyday affairs one adds energy and new ideas, calms and relaxes the others. And me? After returning I have a terrible mess in my head. I thought this trip will clear and brighten some points and facilitate decision-making, but strangely enough, it was the opposite. I do not know anything.
Instead of pictures of Croatia, which will appear a little later, I post the continuation of the photos from Thailand. Small island lost at the sea and a paradise beach.
What more do we need?
Maybe this is a hint: the simple life.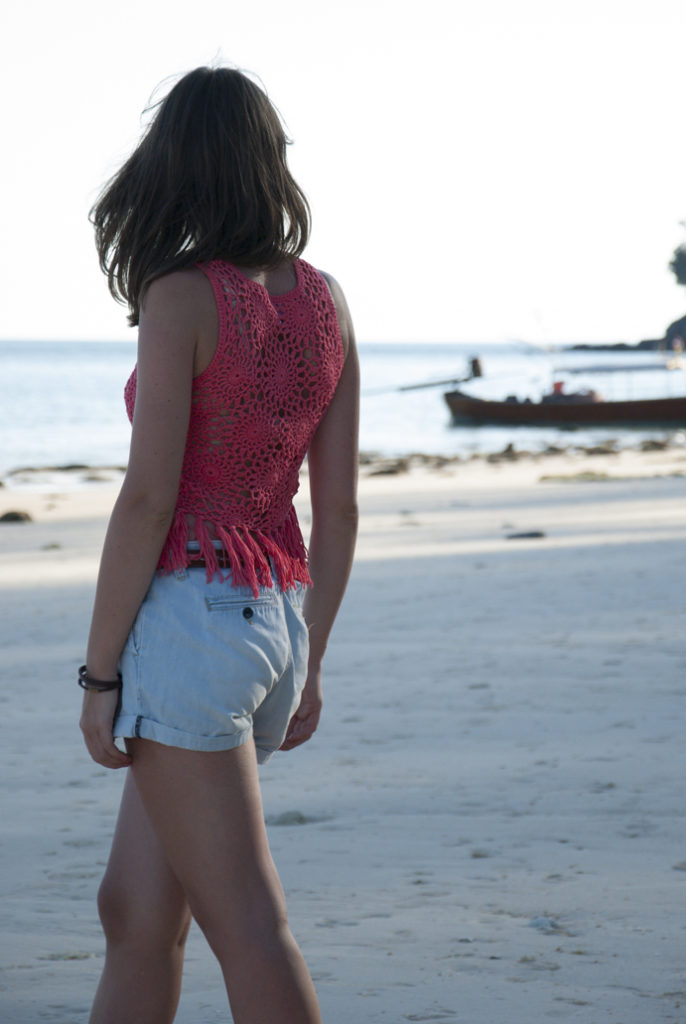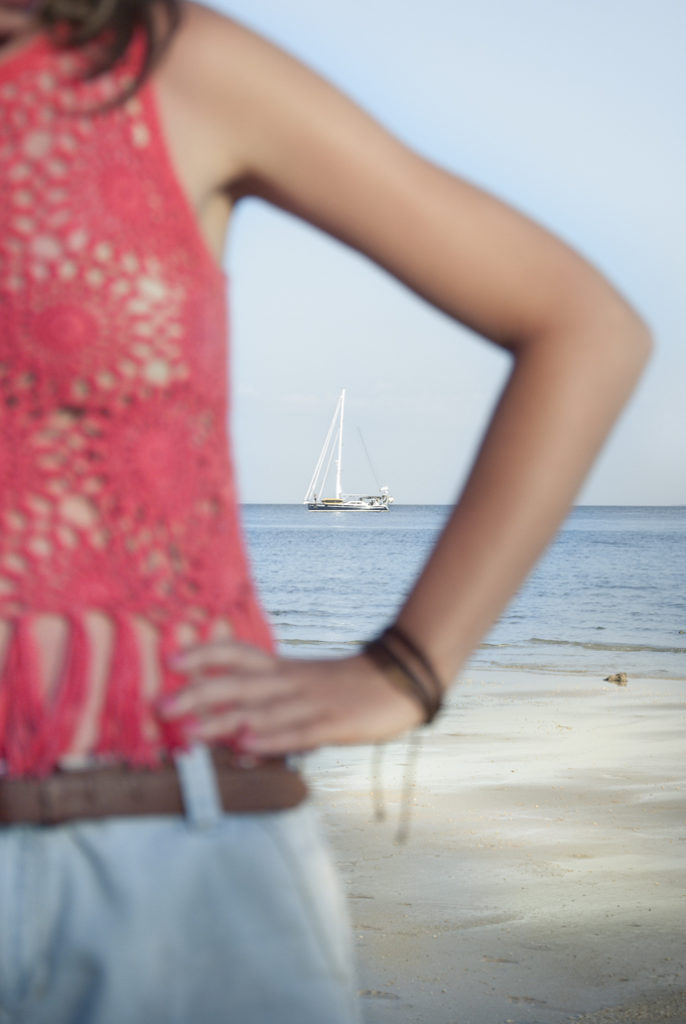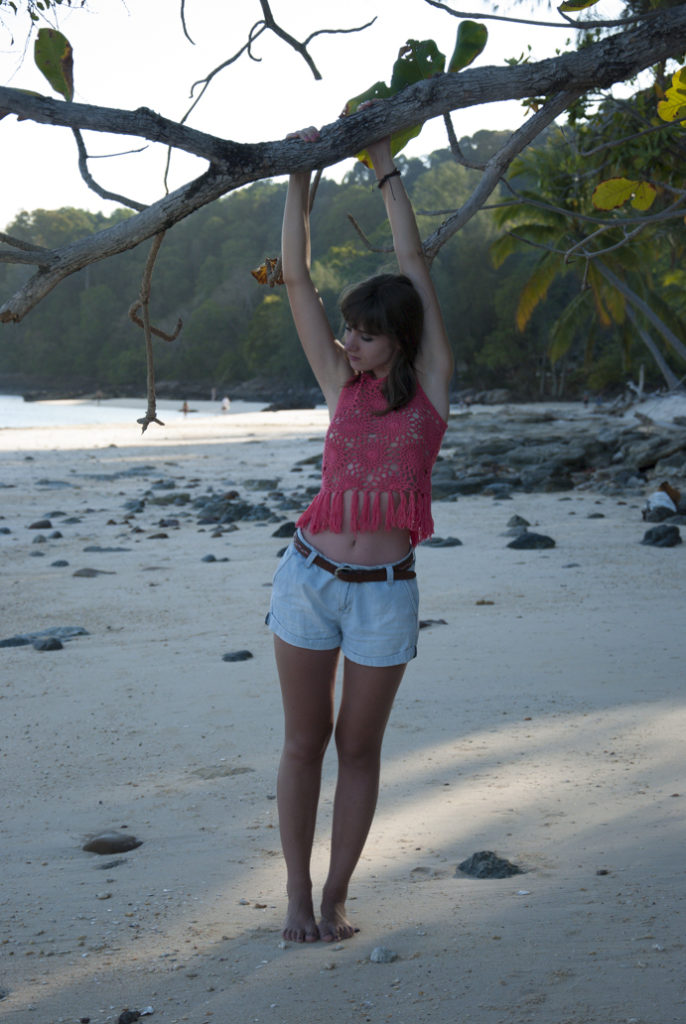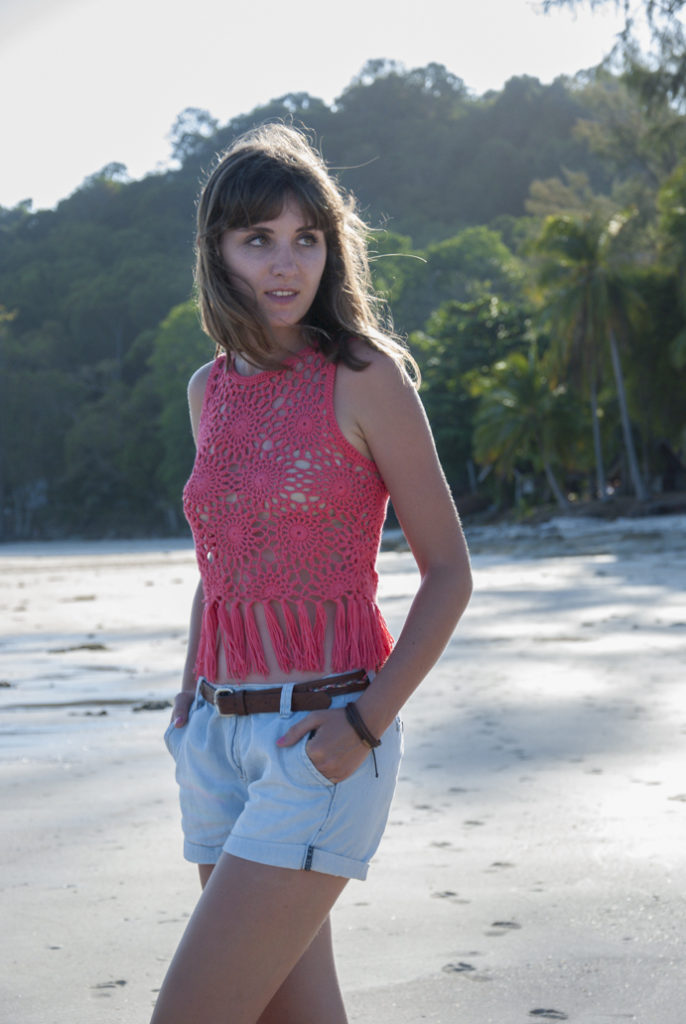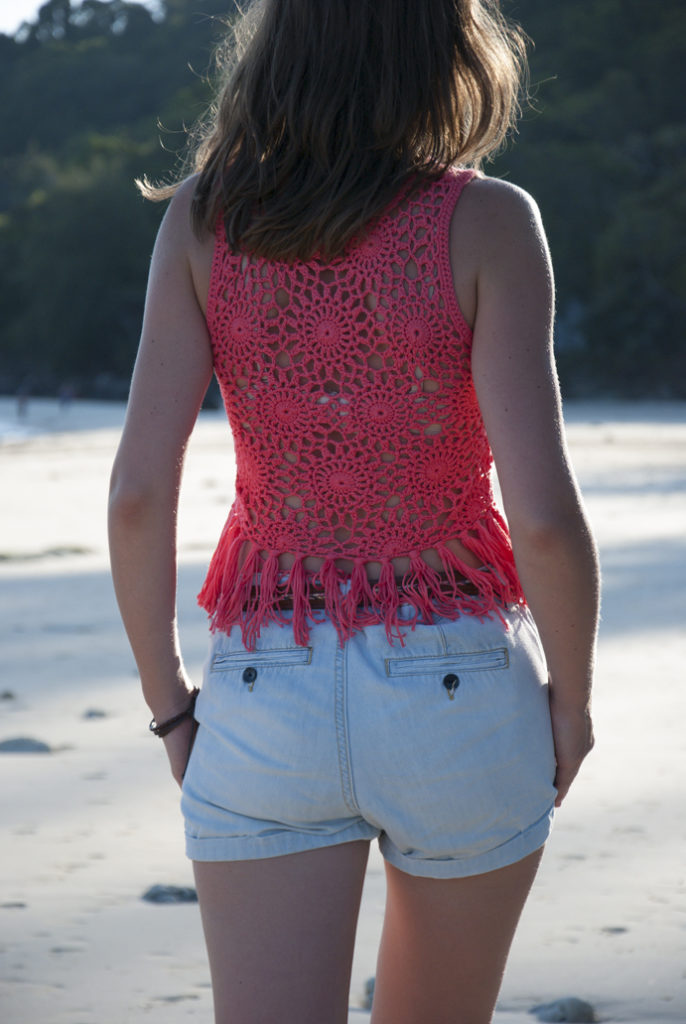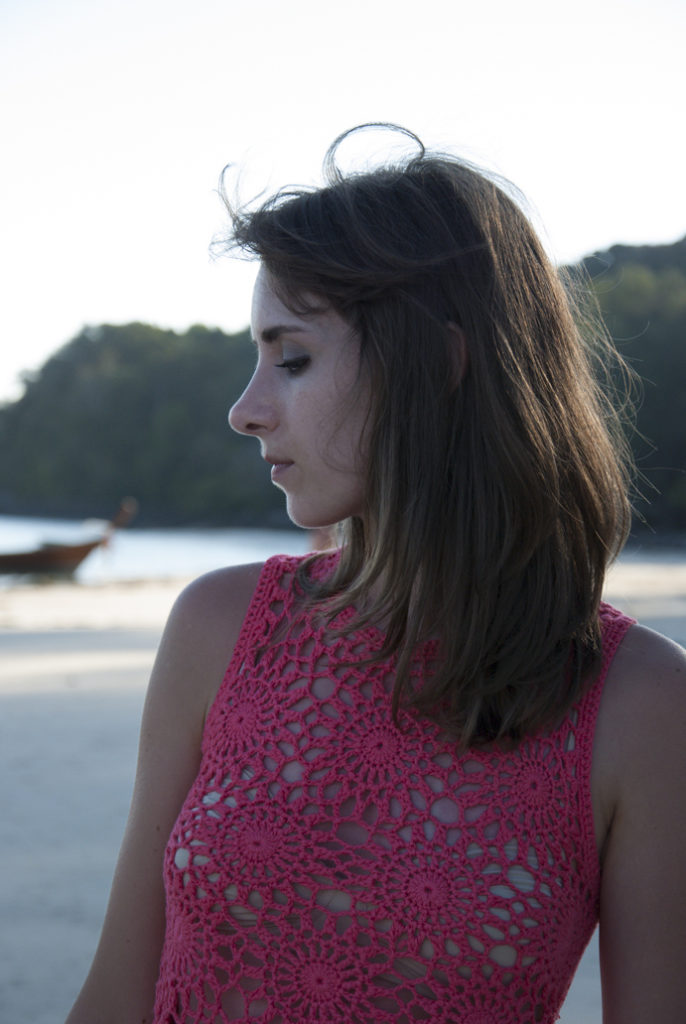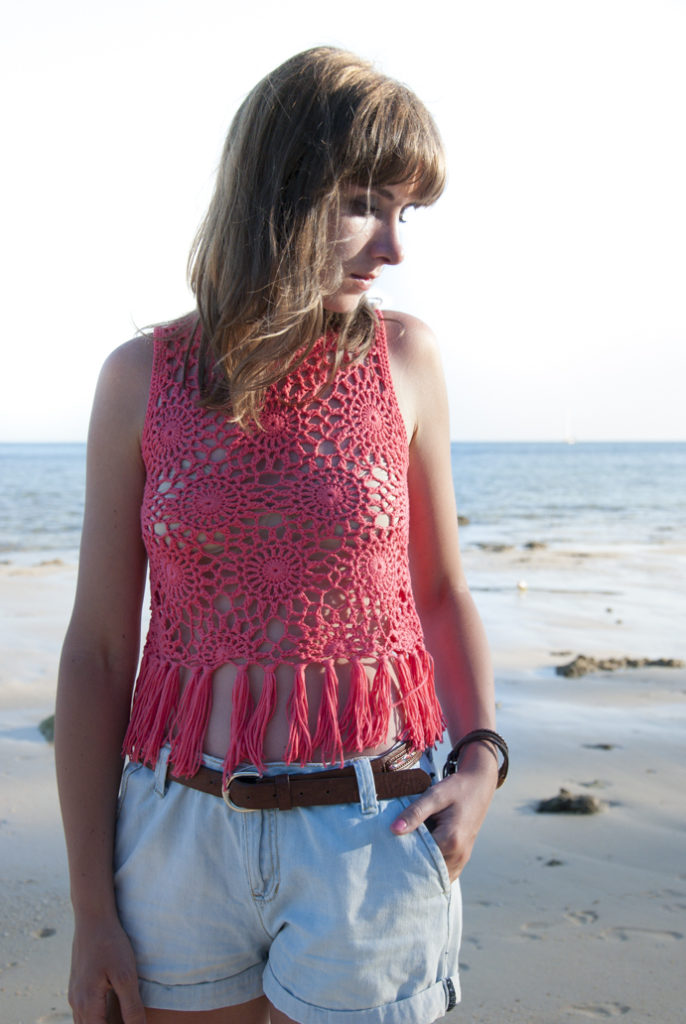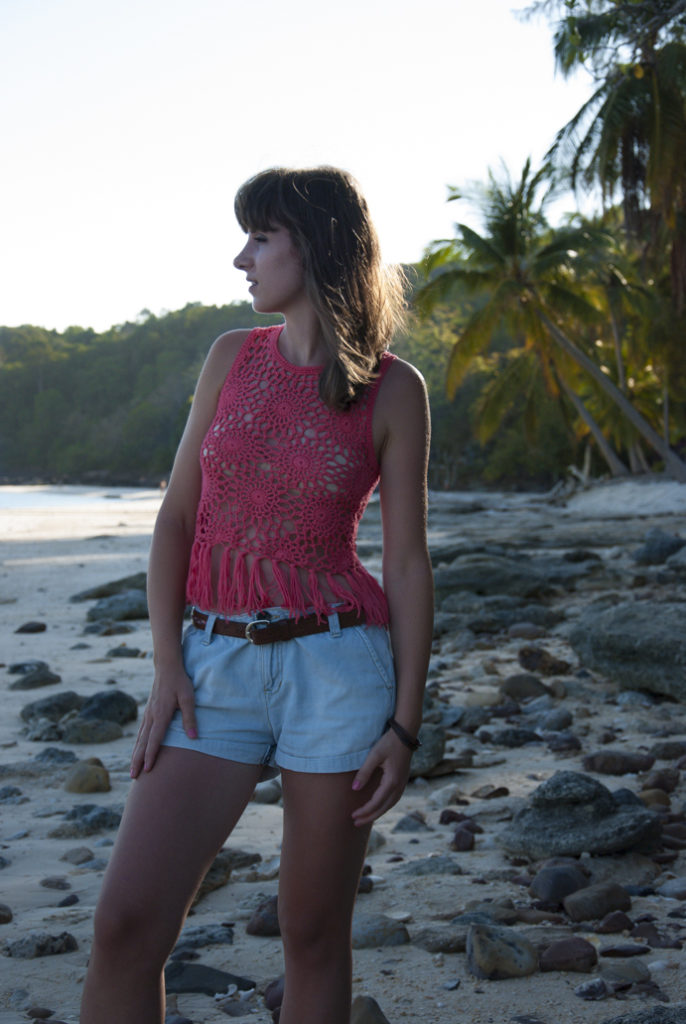 Top Asos | Spodenki Mango | Pasek Reserved | Bransoletka kupiona w Tajlandii
Top Asos | Shorts Mango | Belt Reserved | Bracelet bought in Thailand