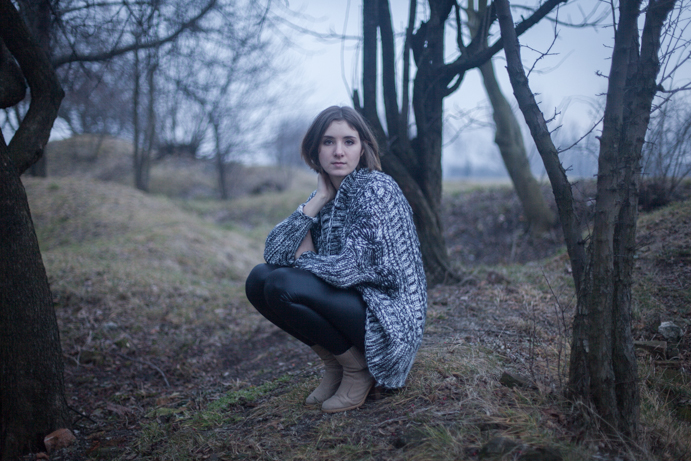 Photos by Eloi Rimmelspacher
Na szczęście ustały mrozy. Choć zima w tym roku była niesamowicie łaskawa (mam nadzieję, że nie zrobi numeru i nie wróci w marcu!), robi się coraz przyjemniej.
Jednak do kwietnia jeszcze tak daleko! Już nie mogę się doczekać, by schować wreszcie ciepłe płaszcze, kurtki i buty na dno szafy.
Tymczasem ciepły sweter zawsze może uratować sytuację. Szczególnie taki długi i gruby, którym można się z łatwością otulić.
W oczekiwaniu na wiosenne poranki,
:*
Finally it is probably the end of the freezes. The winter was incredibly mild this year (hope it will not come back in March!) and the weather is becoming nice, but we need to wait for April a bit more. I can not wait to put all coats, winter jackets and shoes to the wardrobe and pull them out 8 months later.
Meanwhile, the warm sweater is a good proposition, especially so long and chunky which you can use to mantle yourself.
Waiting for spring mornings,
:*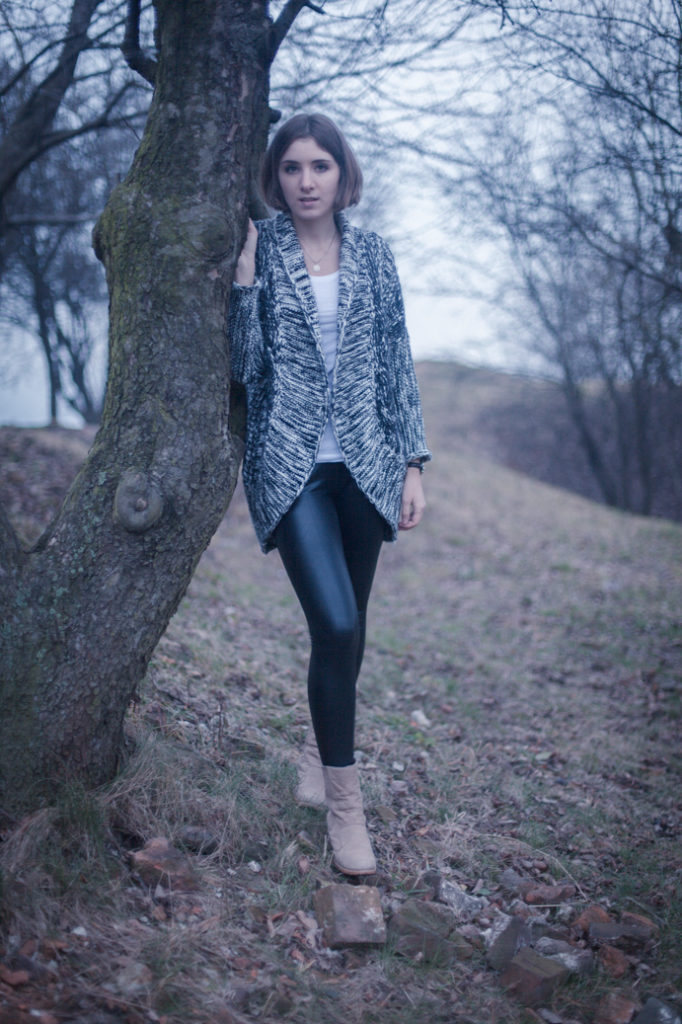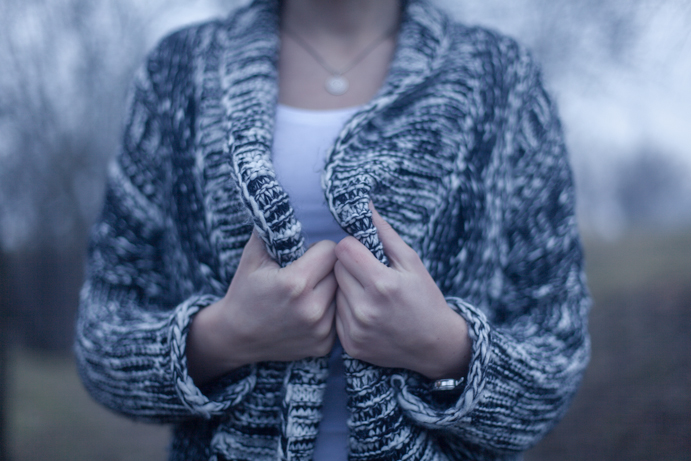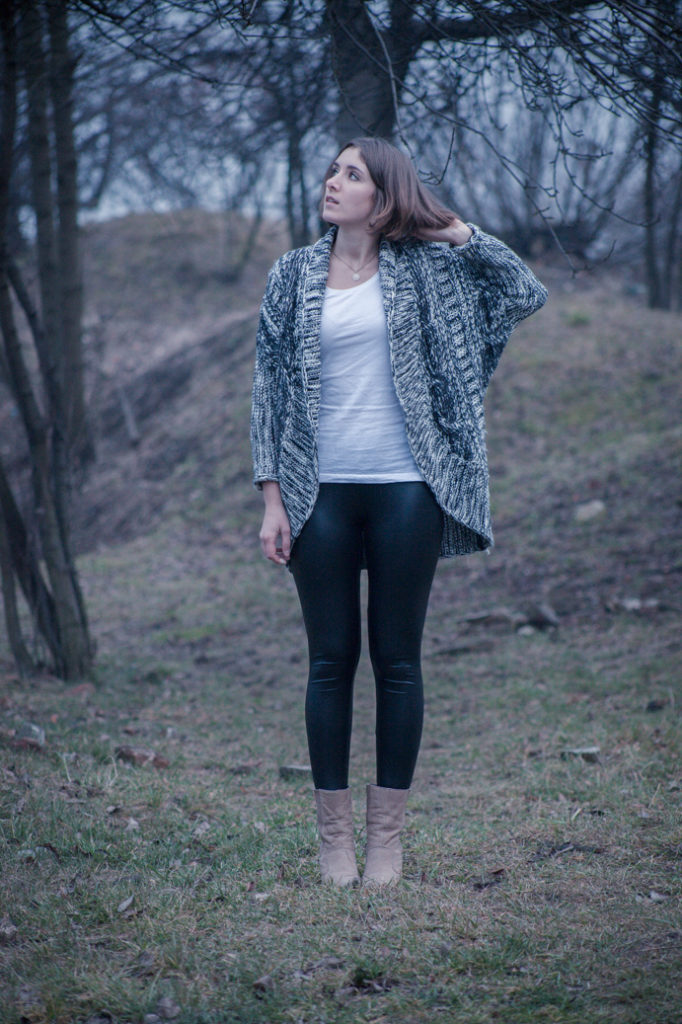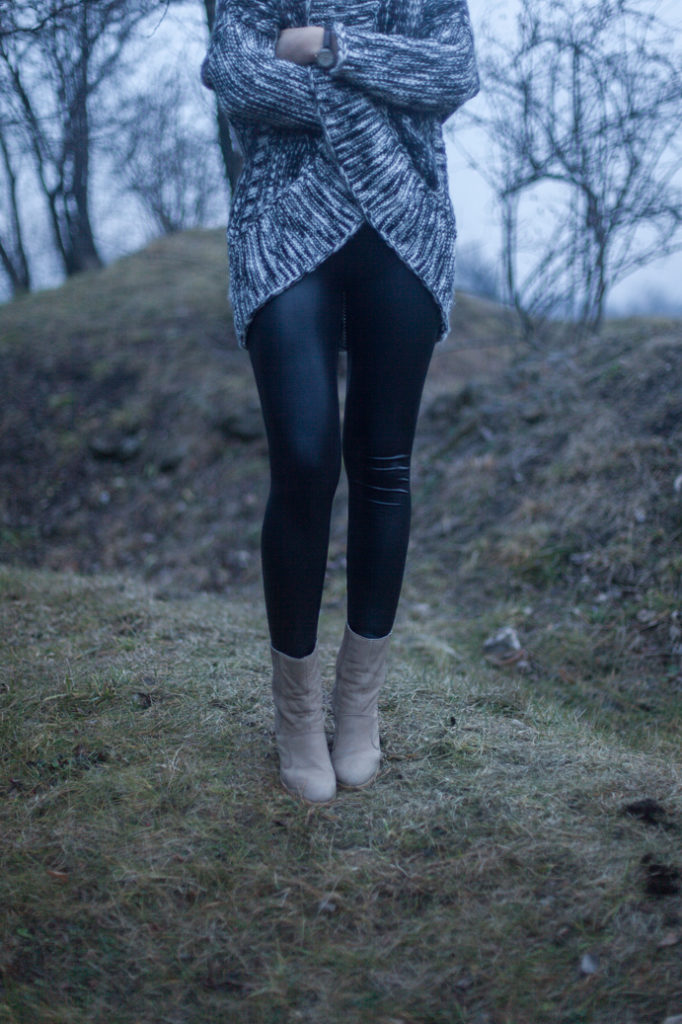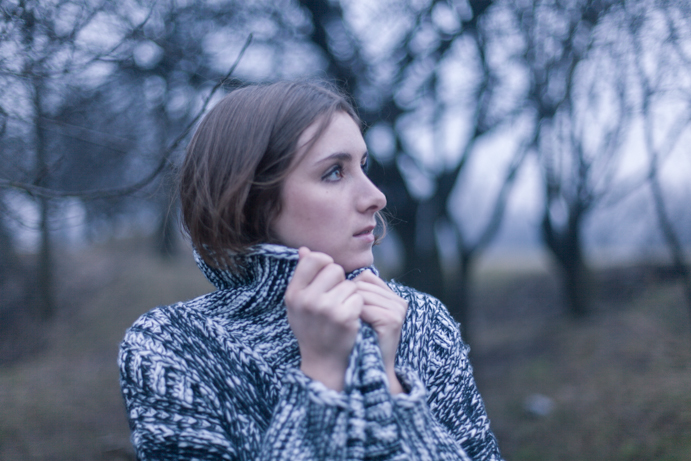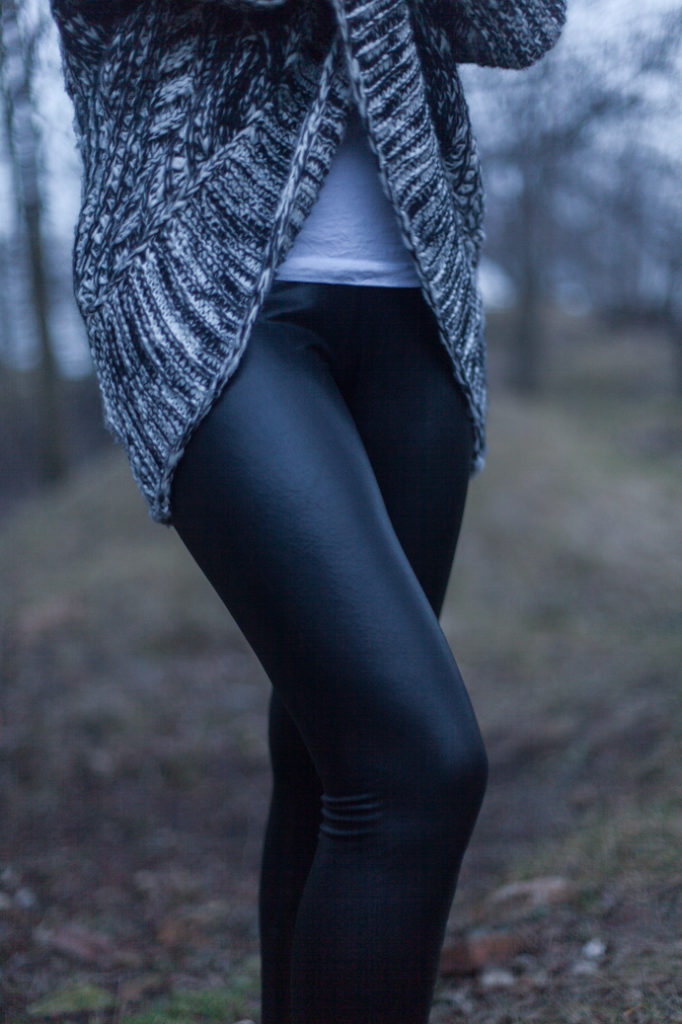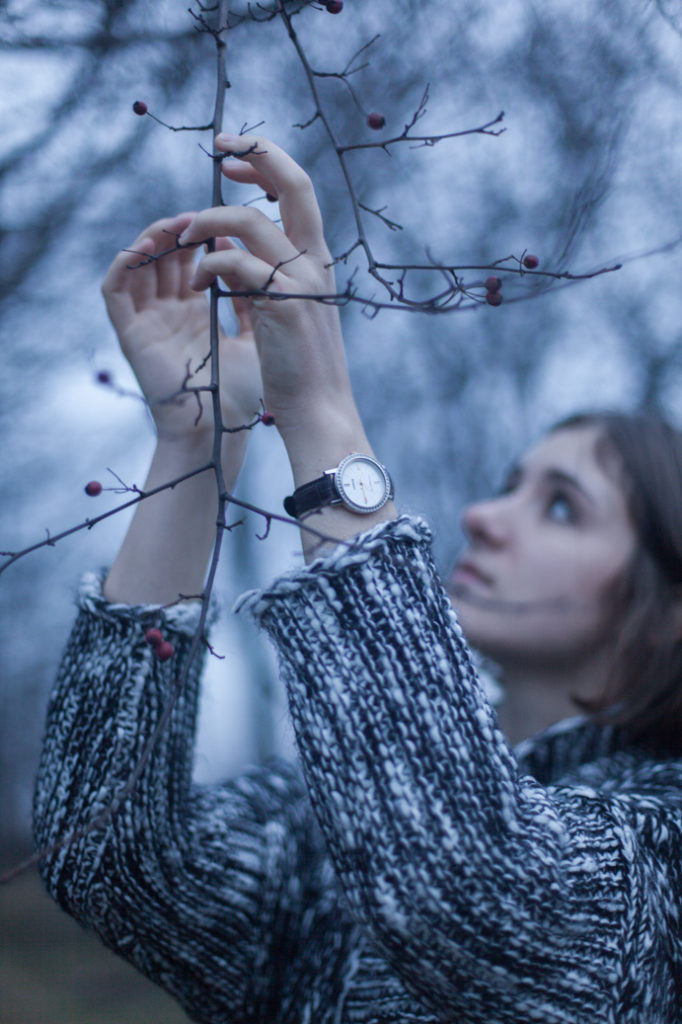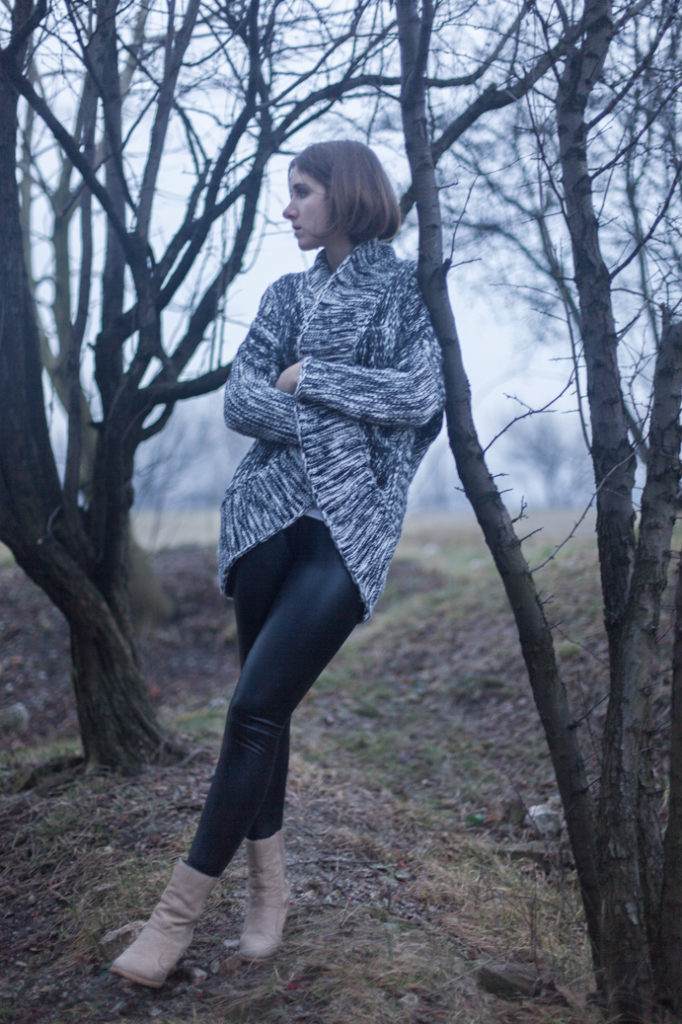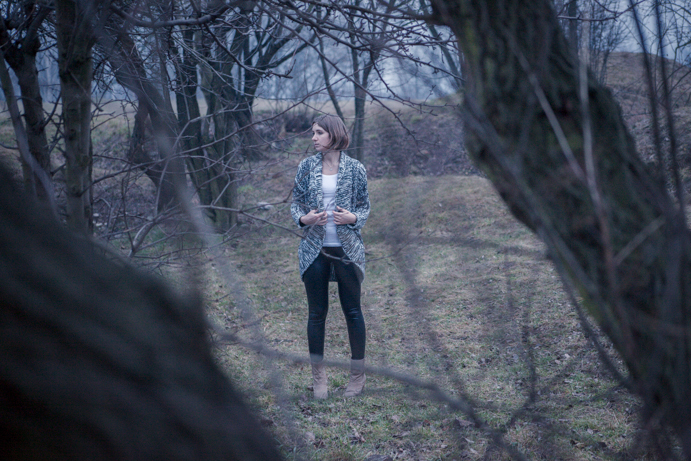 Sweter Promod | T-shirt H&M | Buty Reserved | Zegarek Lorus
Cardigan Promod | T-shirt H&M | Shoes Reserved | Watch Lorus