W dzisiejszym poście specjalną rolę odgrywa szal – prezent, który w ubiegłym roku dostałam na Święta. Długo musiał wyczekiwać na swoją premierę na blogu 🙂 Uwielbiam jego futrzane pomponiki, są takie miękkie i zabawne 😉 Całość utrzymana jest w lekkich, naturalnych kolorach.
Kiedyś robiłam sobie analizę kolorystyczną i dowiedziałam się, że jestem wiosną/jesienią. Dlatego takie naturalne, ciepłe beże, brązy i purpury doskonale współgrają z moim typem urody.
Częściowa przerwa
Wiem, wiem. Sandały w grudniu to lekka przesada.
Ale sprawa jest poważna. Na kilka miesięcy (dokładnie 4,5!) straciłam mojego fotografa i ratuję się tym, co zrobiliśmy wcześniej. Myślałam, że podczas nielicznych weekendów kiedy się widzimy, uda nam się zrobić parę sesji by zachować ciągłość. Musiałam jednak szybko zweryfikować swoje zamiary: ciągłe planowanie i dzielenie czasu, zwłaszcza kiedy nie mamy go za wiele, nie jest niczym dobrym. Czasem lepiej odpuścić.
Jako, że jestem wyznawczynią zasady, że nie liczy się ilość, a jakość, serwuję Wam dziś zdjęcia wczesnojesienne. Trudno, postów w tym roku będzie mniej, a opcja robienia zdjęć komórką przed lustrem odpada.
Rozmarzyłam się oglądając te zdjęcia, chciałabym znowu to słońce i ciepły wiatr!
---
Temporary break
I know, I know. Sandals in December is quite an exaggeration.
But the case is serious. For a few months (exactly 4.5!) I've lost my photographer and I'm saving myself by presenting what we've done before. I thought that during the few rare weekends when we see each other, we can take a few sessions to maintain continuity. But I had to verify quickly my intentions: continuous planning and dividing the time, especially when we do not have it too much together, is not good. Sometimes it's better to chill out.
I believe in the principle that it's all about quality, not quantity. So here are the photos that we took in early autumn. This year there will be less posts, but the option to take photos with my phone in front of the mirror is out of discussion.
In today's post, a special role is played by a scarf – a gift that I received last year for Christmas. It took quite a long time for the scarf to make its premiere on my blog ☺
I love its fur pompoms, they are so soft and fun! The whole look is maintained in light, natural colors. Once I did a little color analysis and I found out that I am a spring / autumn person. Therefore, such a natural, warm beiges, browns and purples are perfect with my kind of beauty.
It was so lovely to re-watch these pictures, I would like to turn back to the sun and this warm breeze!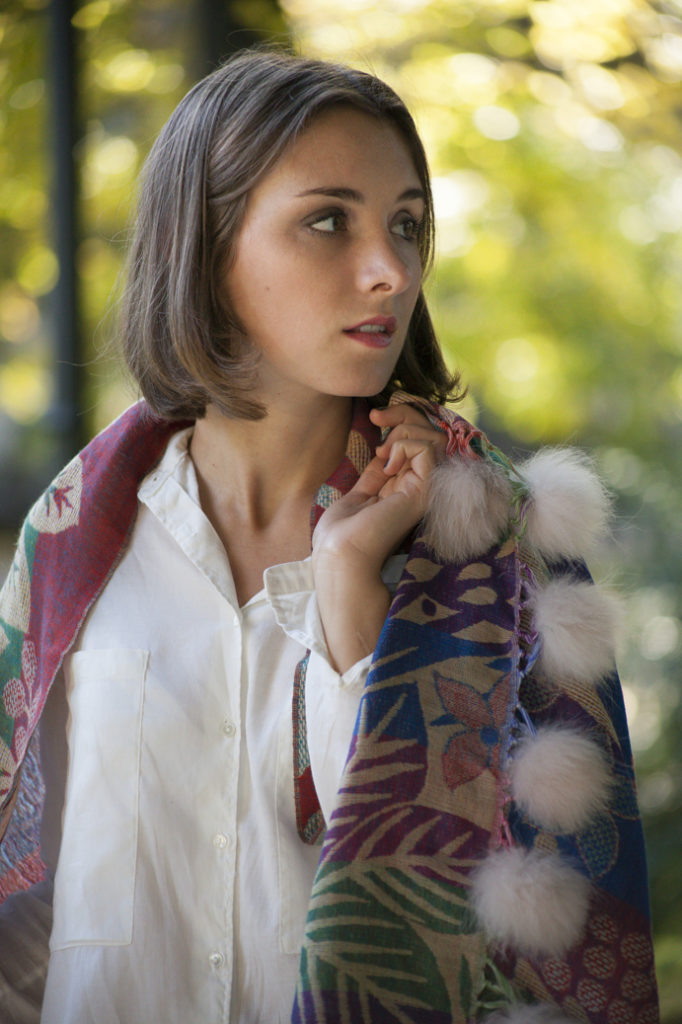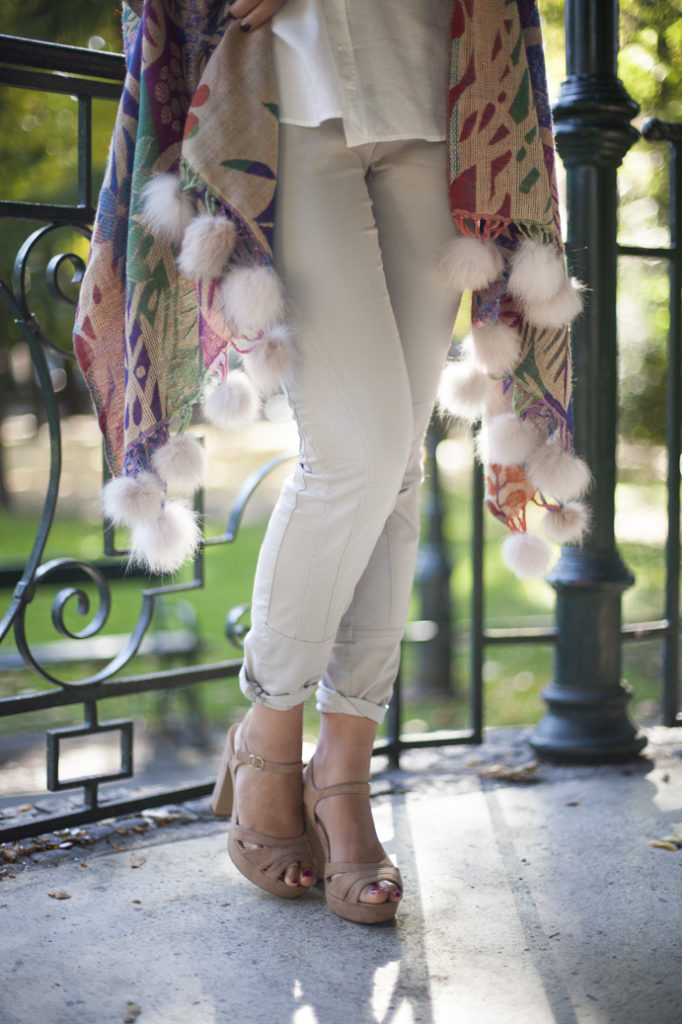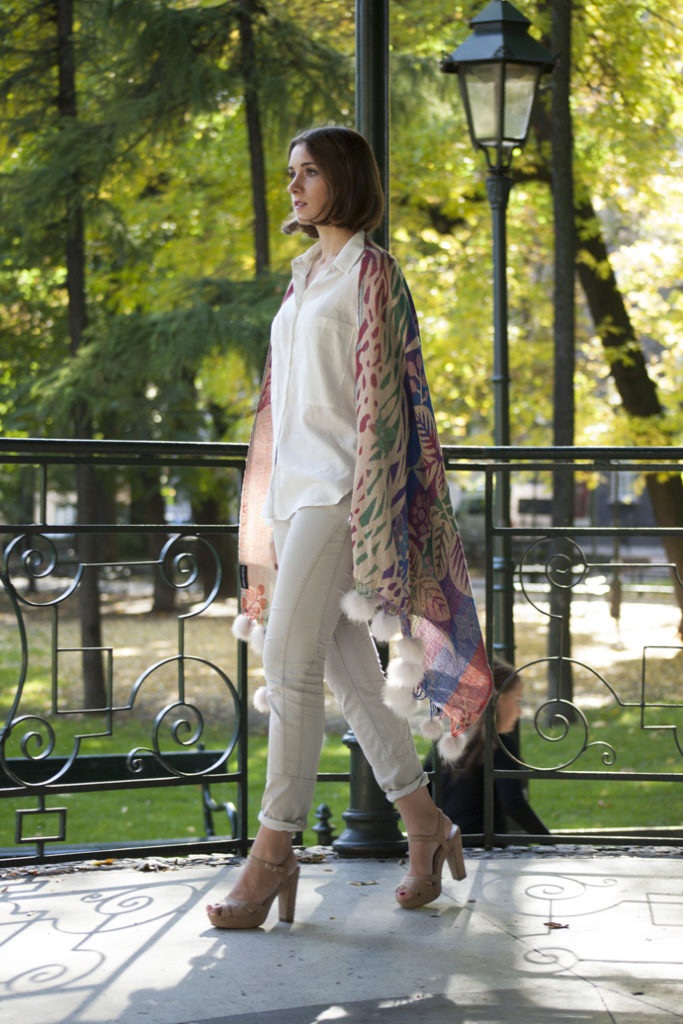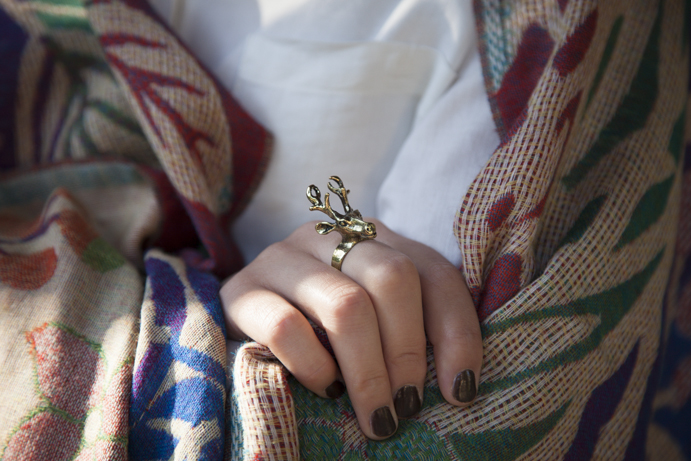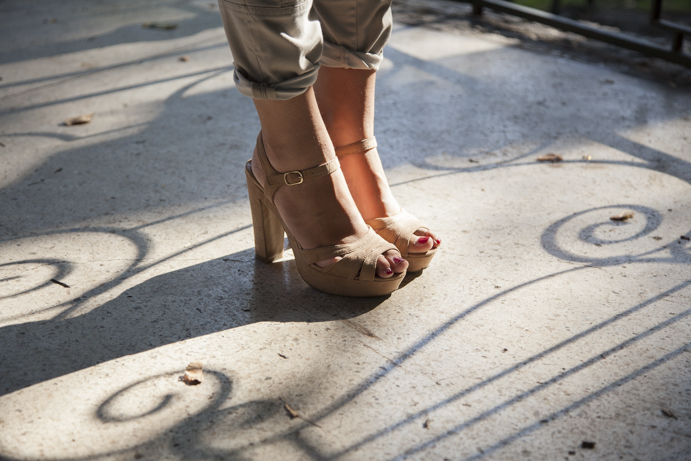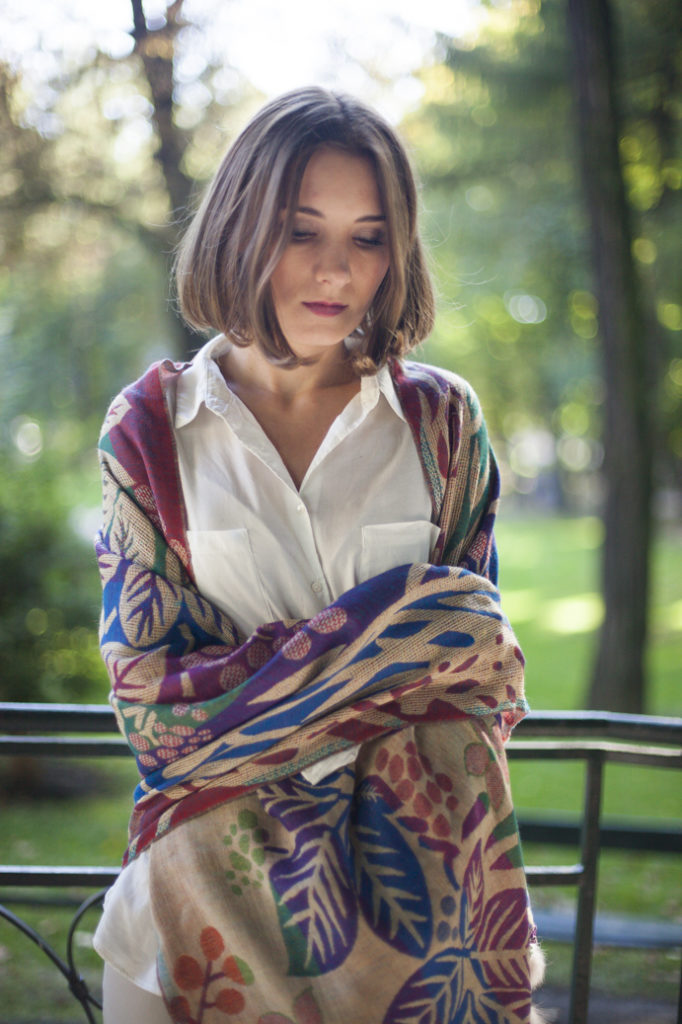 Koszula Mango| Spodnie Promod | Sandały Asos | Szal Jean-Louis Scherrer
Shirt Mango| Trousers Promod | Sandals Asos | Scarf Jean-Louis Scherrer