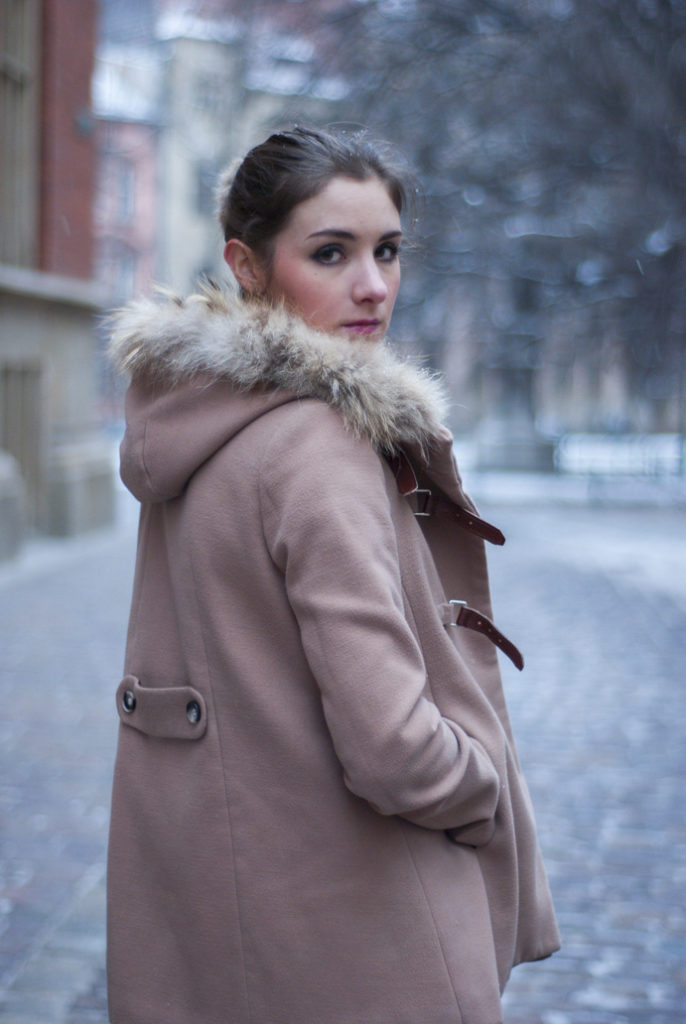 Photos by Eloi Rimmelspacher
Dzisiejsze
zestawienie jest z gatunku tych klasycznych, stonowanych kolorystycznie.
Zdecydowanie bardziej od wzorów interesuje mnie tekstura materiału. Dlatego ta
biała bluzka tak bardzo mi się spodobała. Wygląda, jakby była pokryta małymi
pancerzykami, super efekt 3D!
Dodałam
też zimowy akcent, futrzaną gumkę do włosów. Byle do wiosny!
This combination
is one of those classic looks with toned colors. Much more than patterns I'm interested
in the texture of the material. That is why I like this white shirt so much.
Looks like it is covered with small bucklers, cool 3D effect!
I also added a winter
accent, a furry hair elastic. Can't wait for the spring!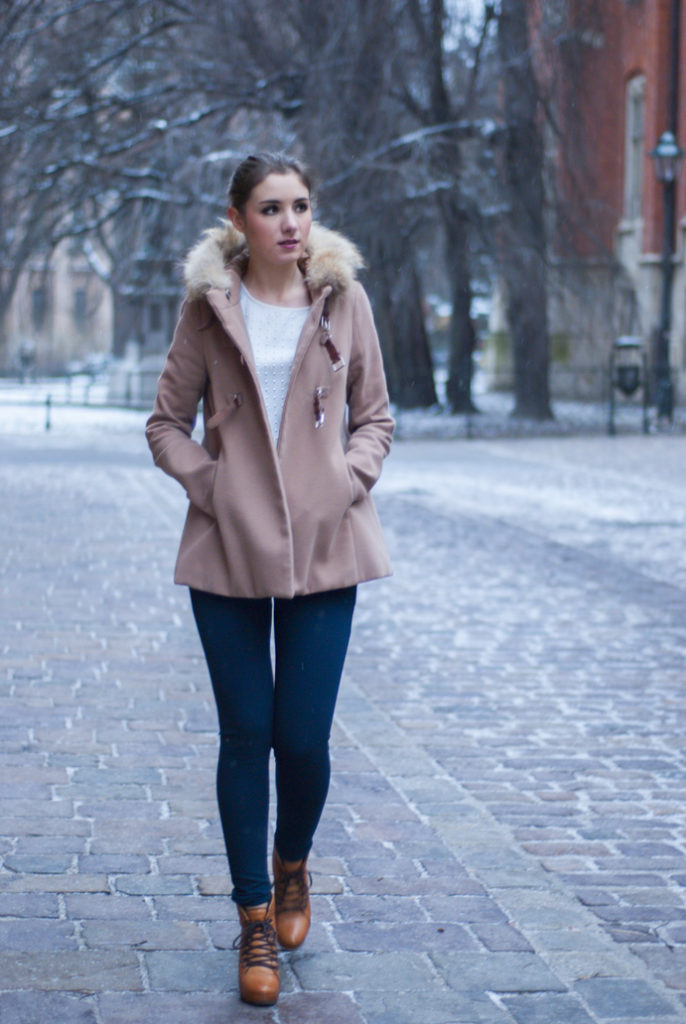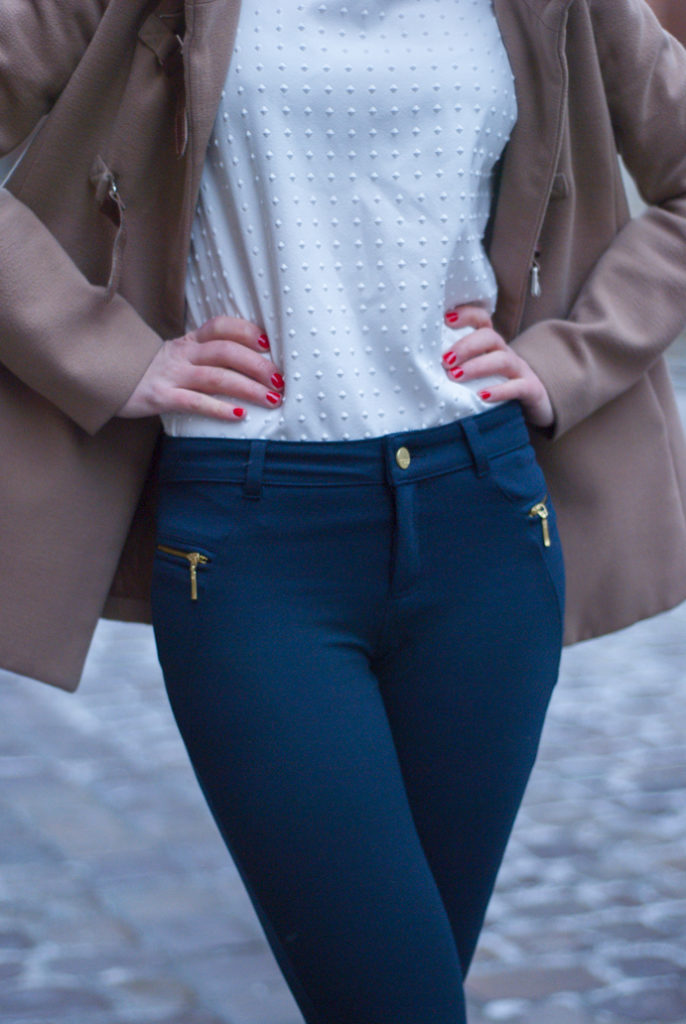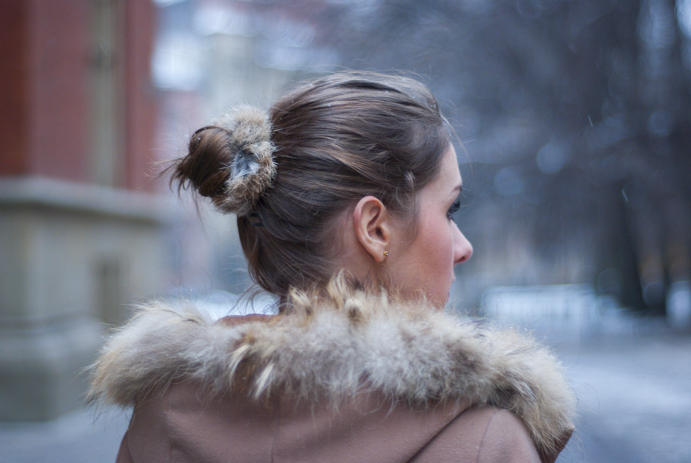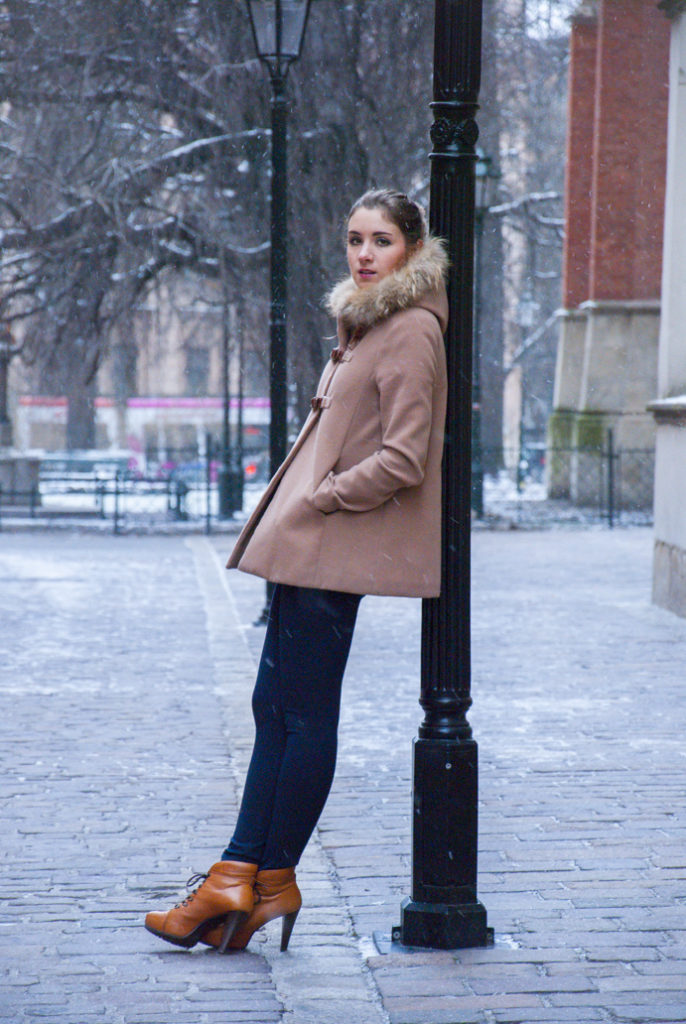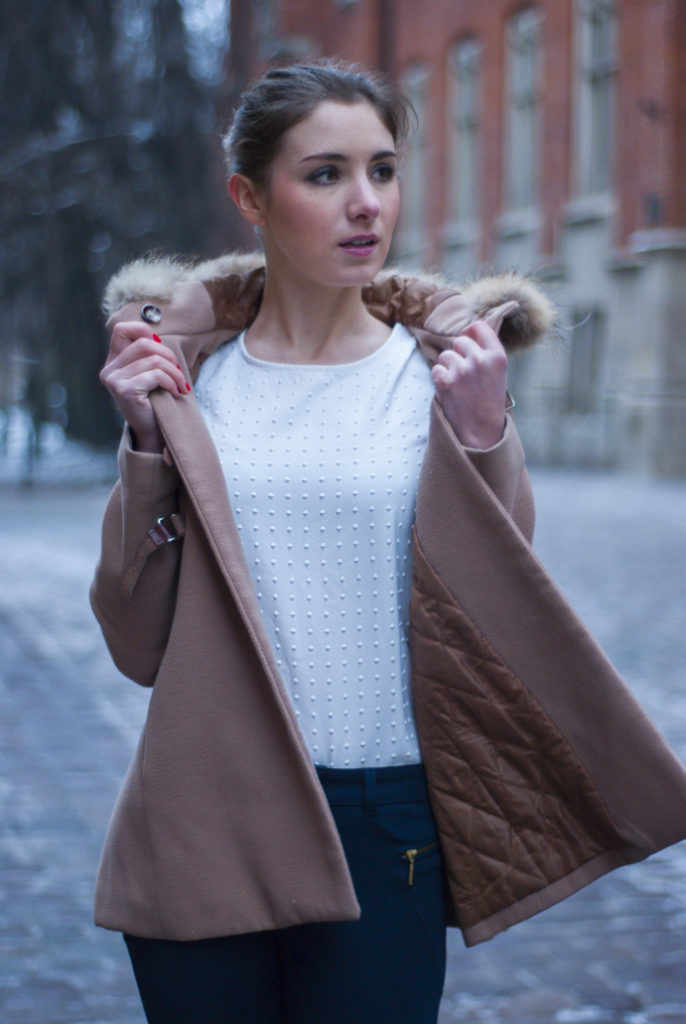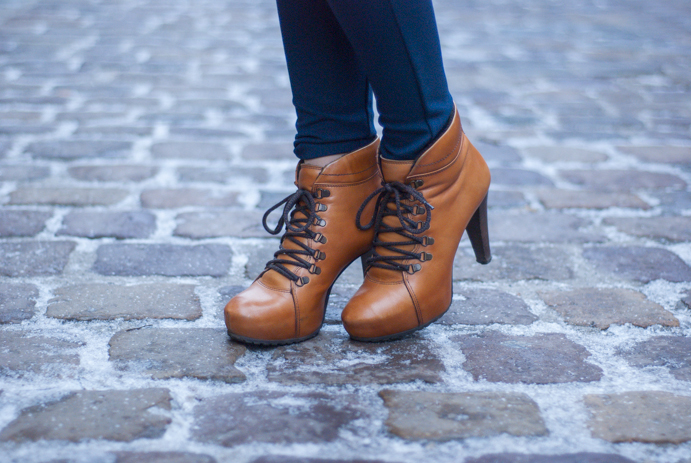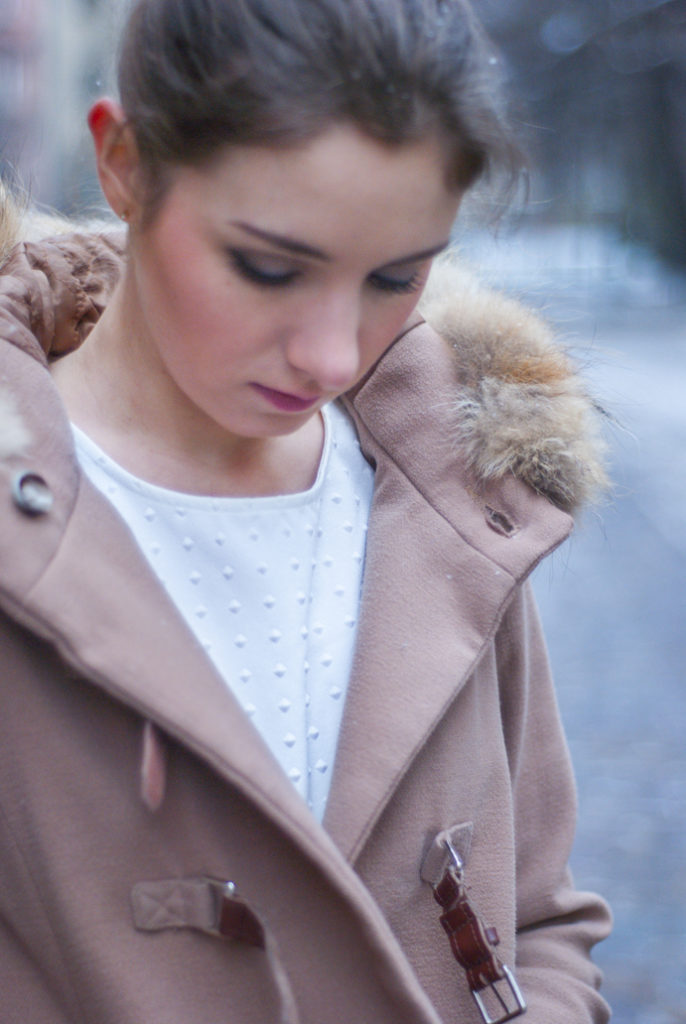 Bluzka New Look | Spodnie Promod | Płaszcz It Hippie
| Buty Ryłko
Blouse New Look | Trousers Promod | Coat It Hippie |
Shoes Ryłko