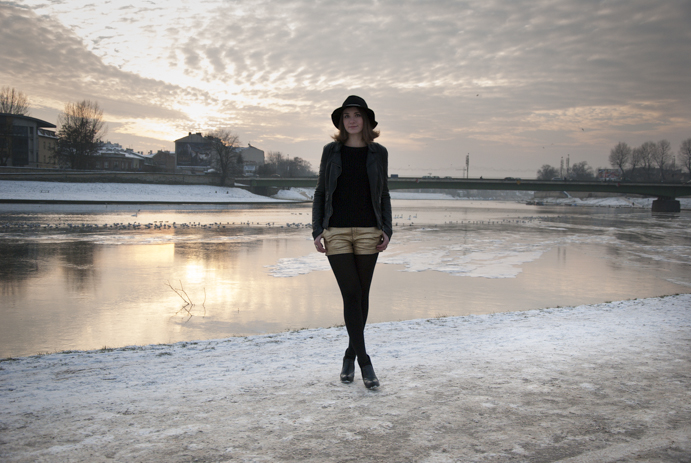 Photos by Eloi Rimmelspacher
Witajcie
w Nowym Roku!
Jeszcze
raz chciałam Wam życzyć wspaniałych 365 dni przepełnionych entuzjazmem,
radością oraz realizacją marzeń, wiążącą się niejednokrotnie
z wychodzeniem z własnej strefy komfortu. Byście zaczęli żyć takim
życiem, jakie zawsze sobie wyobrażaliście.
Na
pierwszą sesję w tym roku wybrałam zestaw specjalny.
Przede
wszystkim kapelusz, o którym długo marzyłam, którego długo szukałam i w końcu
dostałam pod choinkę 🙂
Do
tego moja ulubiona kurtka i ciepły, wełniany sweter. Żeby podkreślić ten
zimowo-karnawałowy okres, złote spodenki!
Trzymajcie
się ciepło!
Welcome in the
New Year !
Once again, I
wanted to wish you great 365 days full of
enthusiasm, joy and realization of your hidden dreams, that is often
link up with going out of our own comfort zone. I wish you to begin to live the
kind of life that you've always imagined.
At the first
session of this year I chose a special look.
First of all, a
hat, which I've dreamed about for a long time, then I was looking for for a long
time and finally I got it for Christmas ☺
Together with
it, my favorite jacket and warm woolen sweater. To emphasize this winter-carnival
period, gold shorts!
Stay warm!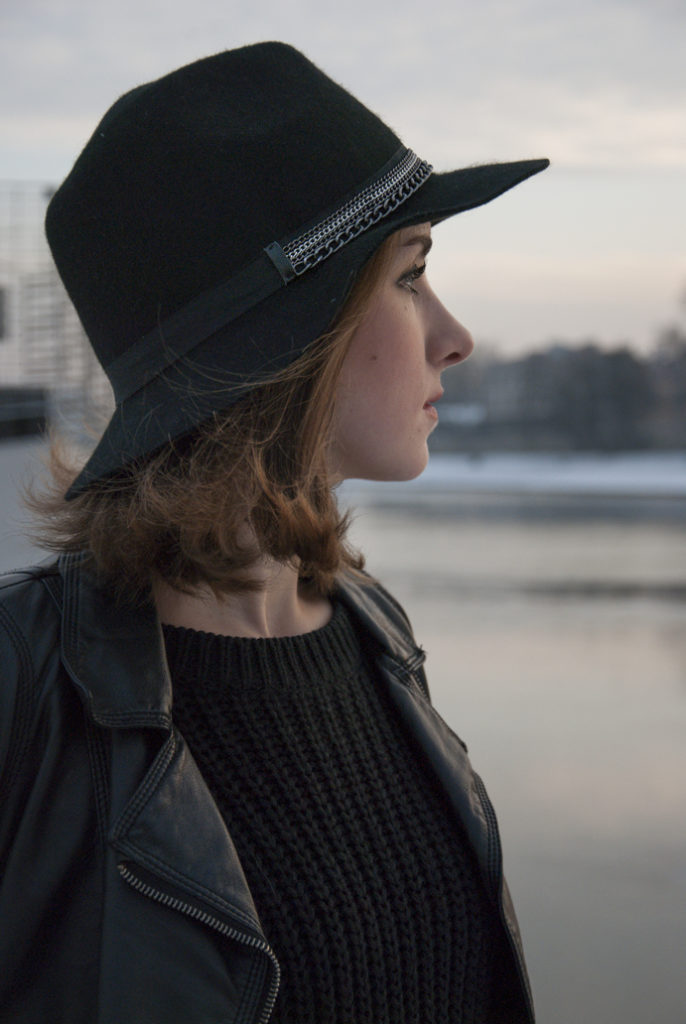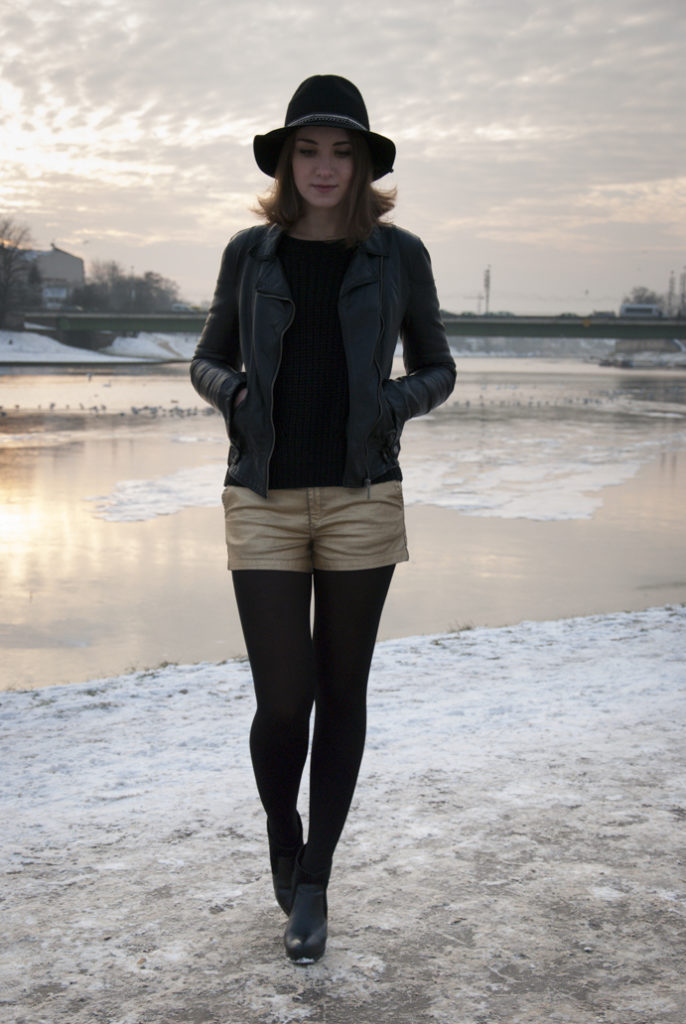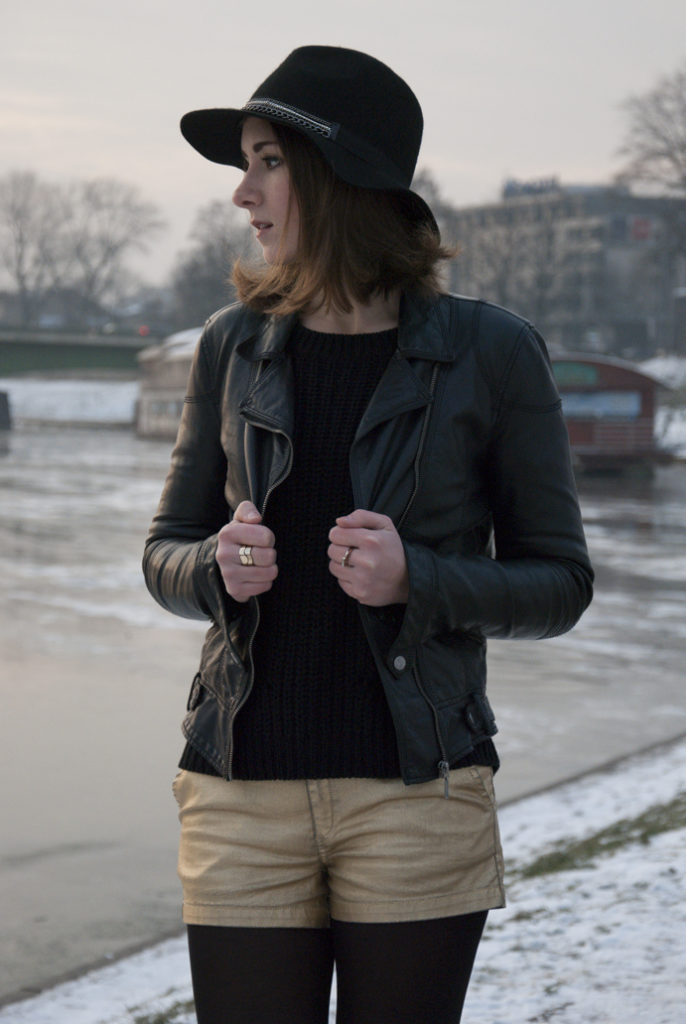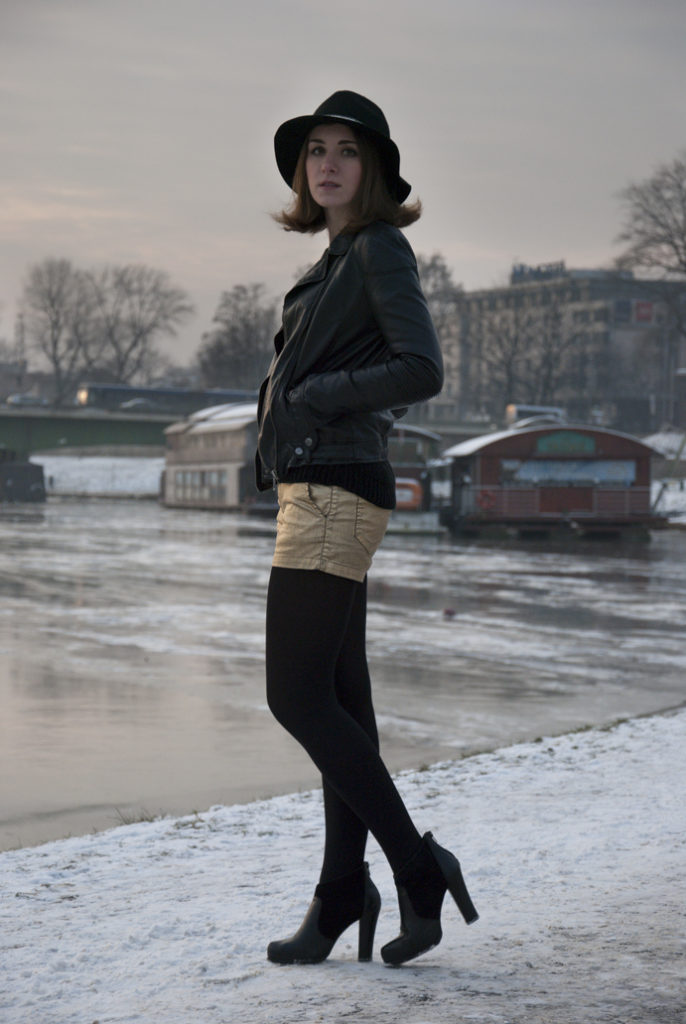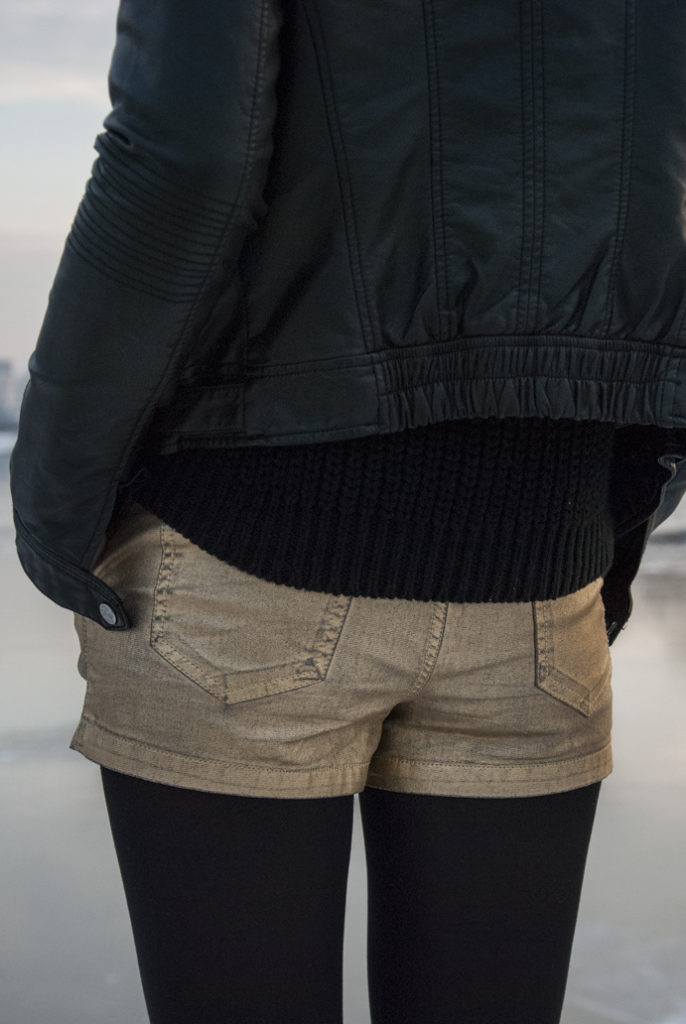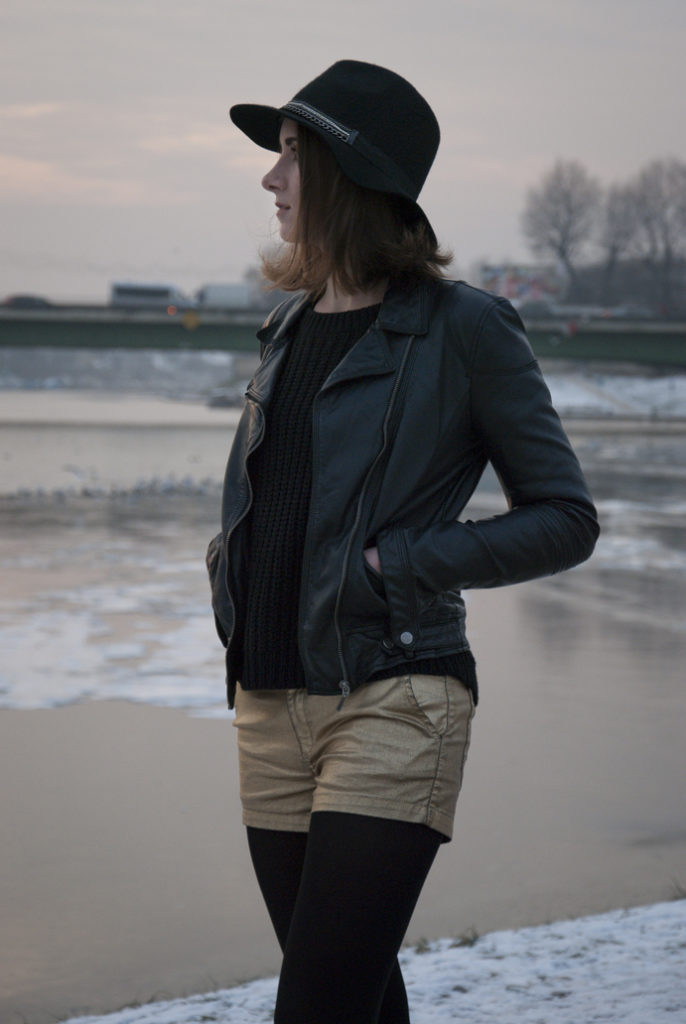 Spodenki i buty Reserved | Sweter i kapelusz Promod | Kurtka Zara | Pierścionki Stradivarius
i And Other Stories
Shorts and shoes
Reserved | Sweater and hat Promod | Jacket Zara | Rings Stradivarius
and And Other Stories