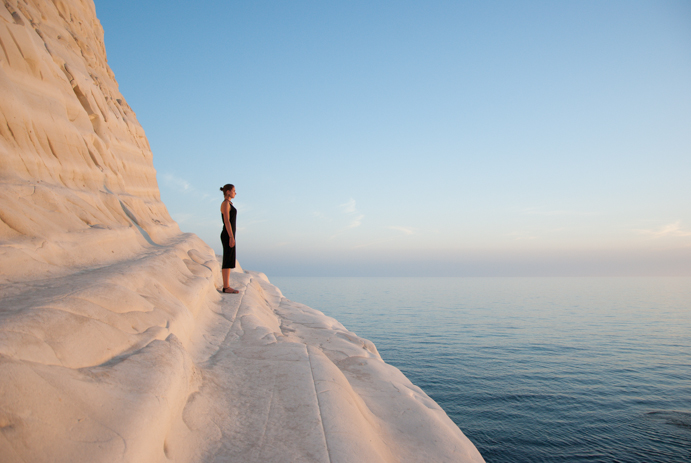 Photos by Eloi Rimmelspacher
Dziś
dzielę się z Wami zdjęciami z najpiękniejszego, a zarazem najbardziej
minimalistycznego krajobrazu, jaki widziałam.
Niebo
spotyka się z morzem.
Bezkresny
horyzont.
Nie
ma ostrych linii.
Wszystko
jest możliwe.
Pomimo
zachodu słońca wiem, że jutro znów wzejdzie i będzie na nowo wyznaczać drogę.
Do
celu.
Today I share the pictures of the most beautiful and the most minimalist
landscape I've ever seen.
The sky meets the sea.
Infinite horizon.
There is no sharp line.
Everything is possible.
Despite the sunset I know that the sun will rise tomorrow and will guide
us.
Straight to the destination.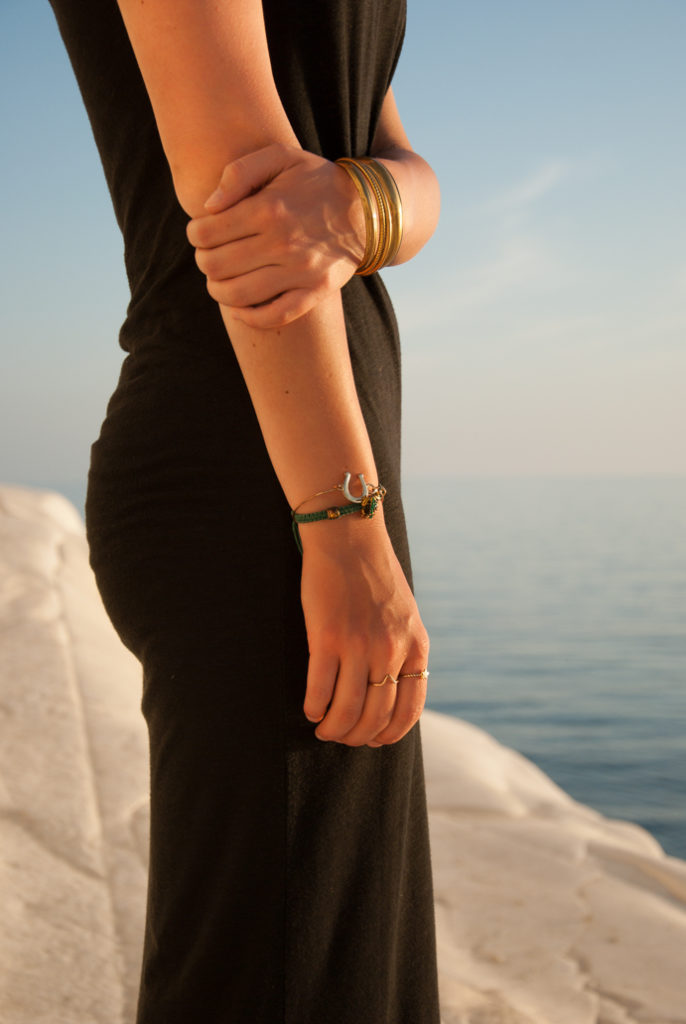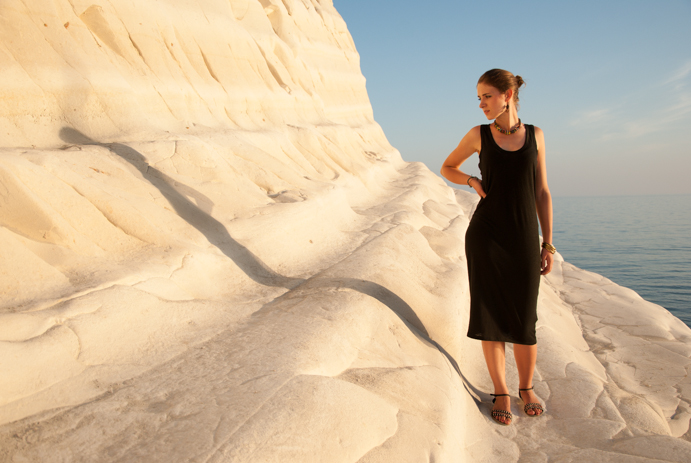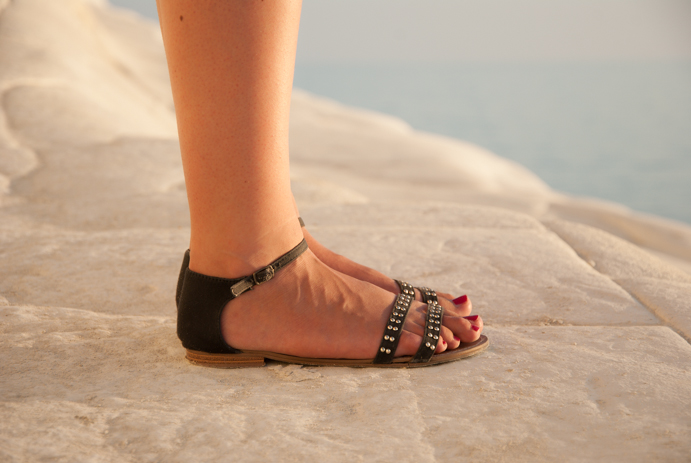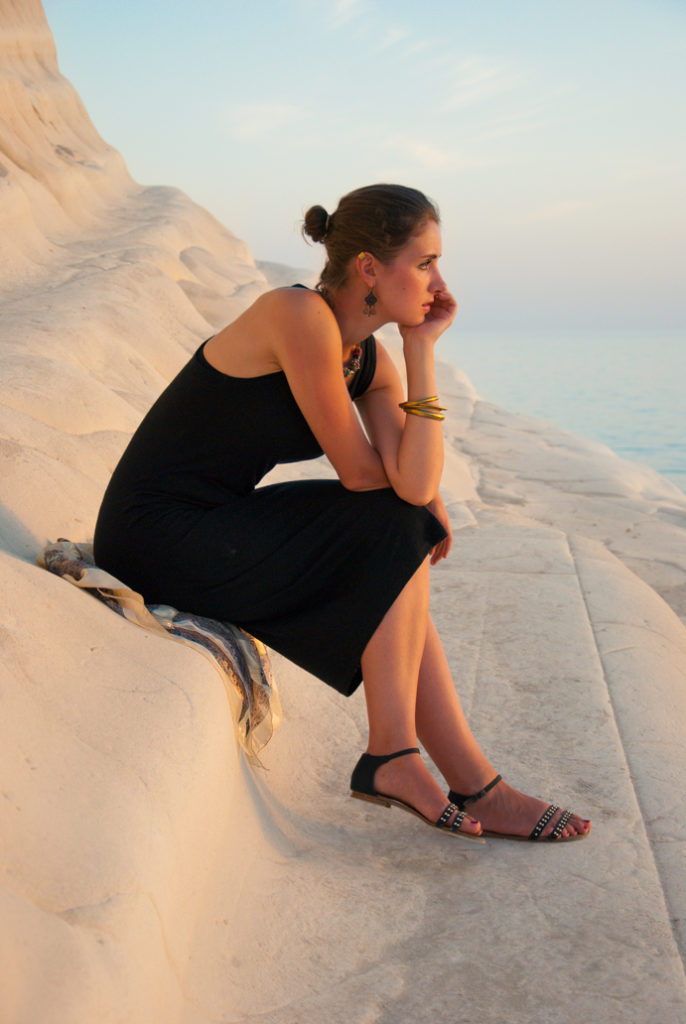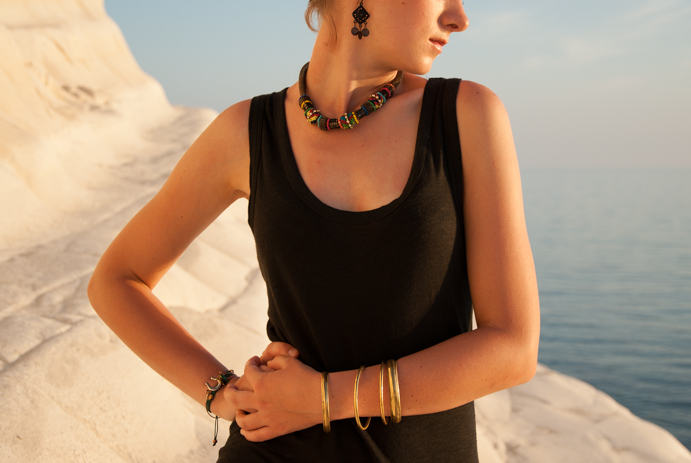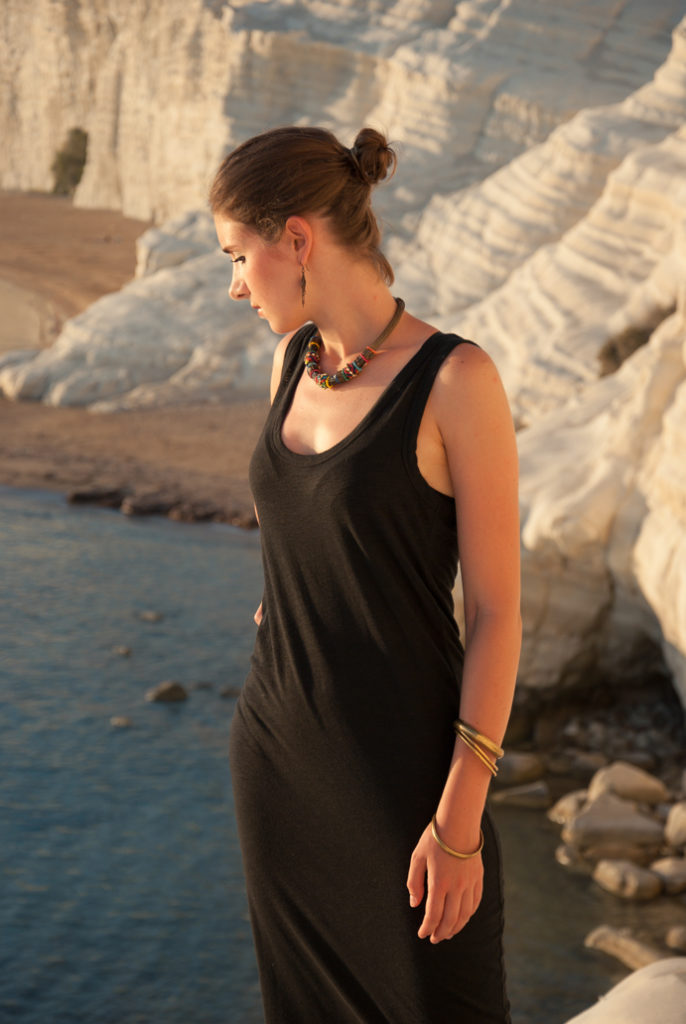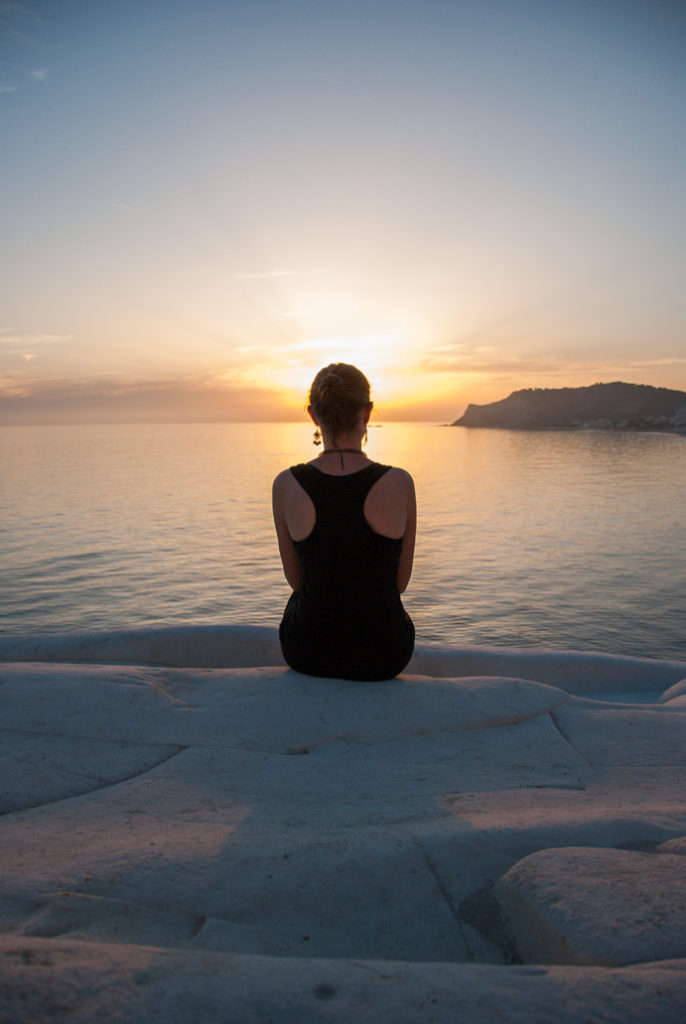 Sukienka H&M | Biżuteria Stradivarius, Parfois, India Shop, H&M | Sandały Bassano
Dress H&M | Jewellery Stradivarius, Parfois, India Shop, H&M | Sandals Bassano