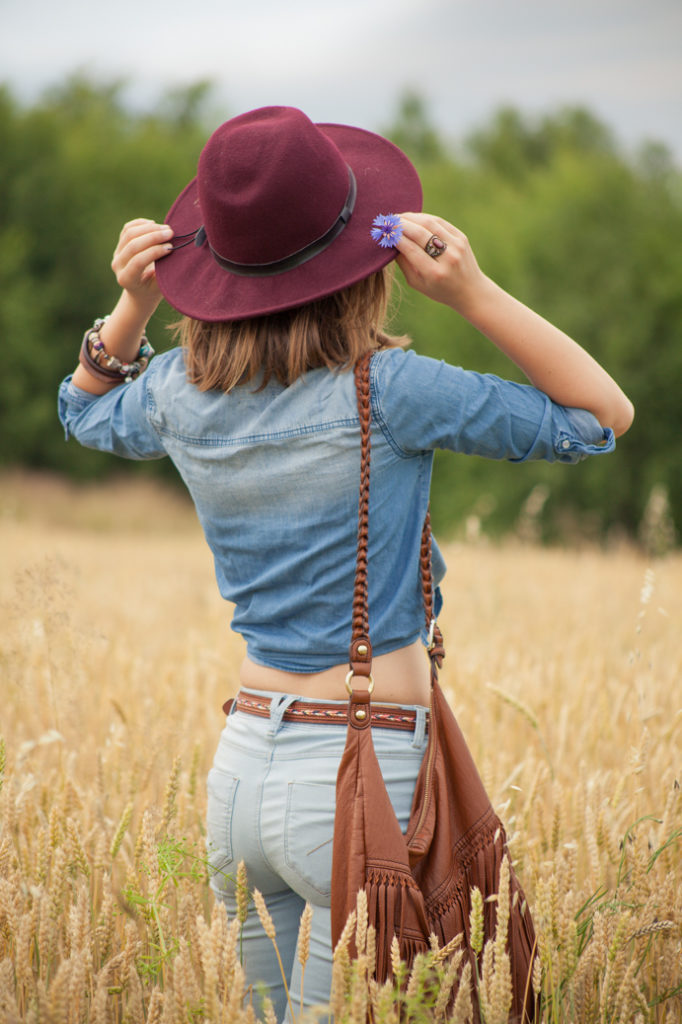 Photos by Eloi Rimmelspacher
Macie
czasem tak, że zakładając odpowiednie buty czujecie, że świat jest Wasz? Ja tak
mam właśnie z tymi!
Nie
pytajcie dlaczego, odpowiedzi nie znam. Jakaś siła w nich drzemie 🙂
Dzisiaj
trochę w kowbojskim stylu. Jak wiecie, dobrze czuję się w dżinsie, więc tym
razem zaaplikowałam sobie podwójną dawkę! No i kapelusz – niewielka rzecz, a
zmienia wszystko! Marzy mi się jeszcze brązowy, albo czarny – taki klasyczny,
trochę męski. Cały czas cierpliwie szukam.
Do
you have the feeling, when you put a certain shoes on, that the world is yours?
Well, I have, specially with those ones. But don't ask me why – I don't now the
answer. I think there is a hidden force inside 🙂
My
today's look is a little bit in a cowboy style. As you know, I feel good in
jeans, so this time I took a double dose.
There
is also a hat – a small detail that is changing everything! I'm dreaming about
a brown or black, but the classic one, a little bit in a masculine style. But
I'm searching patiently.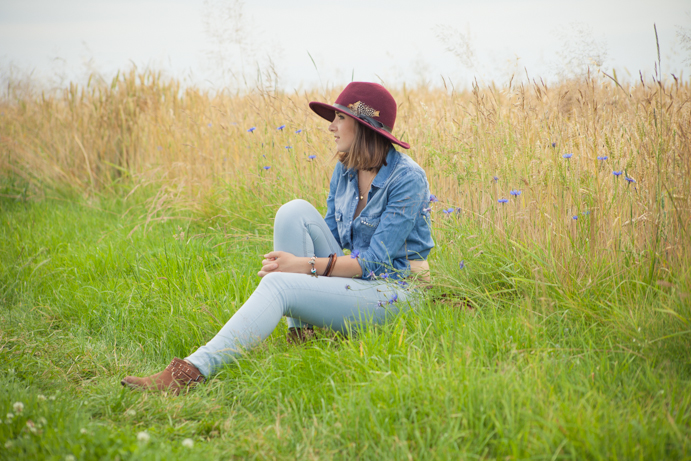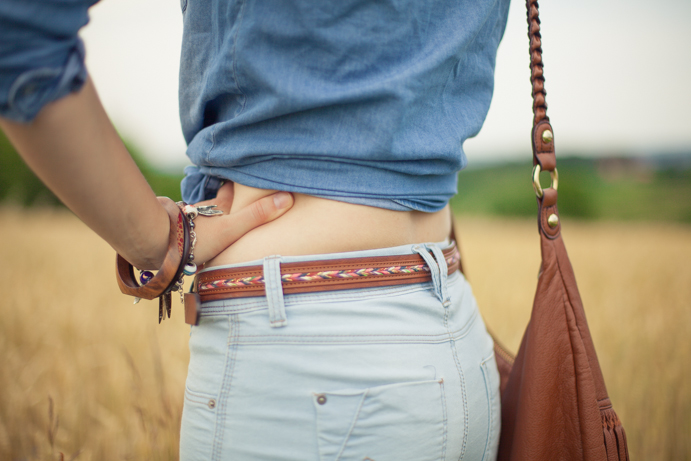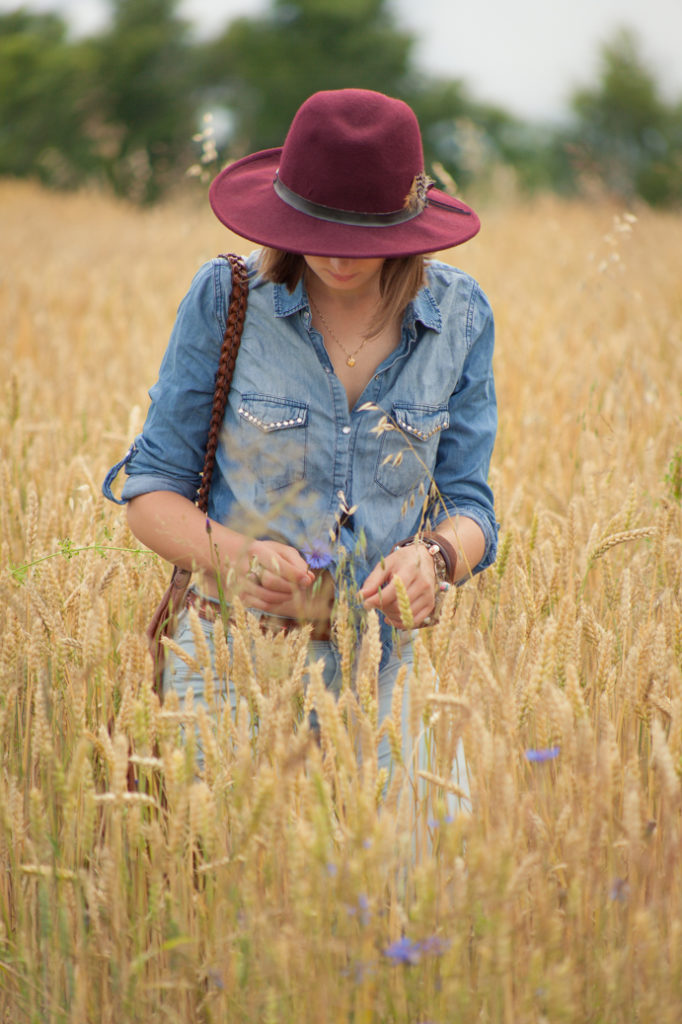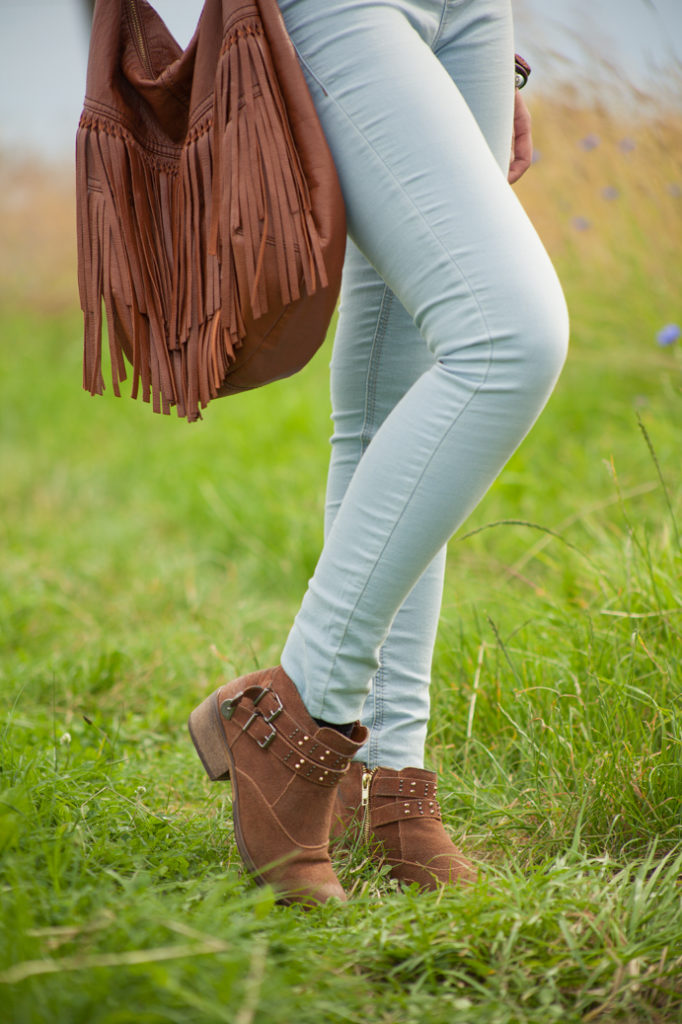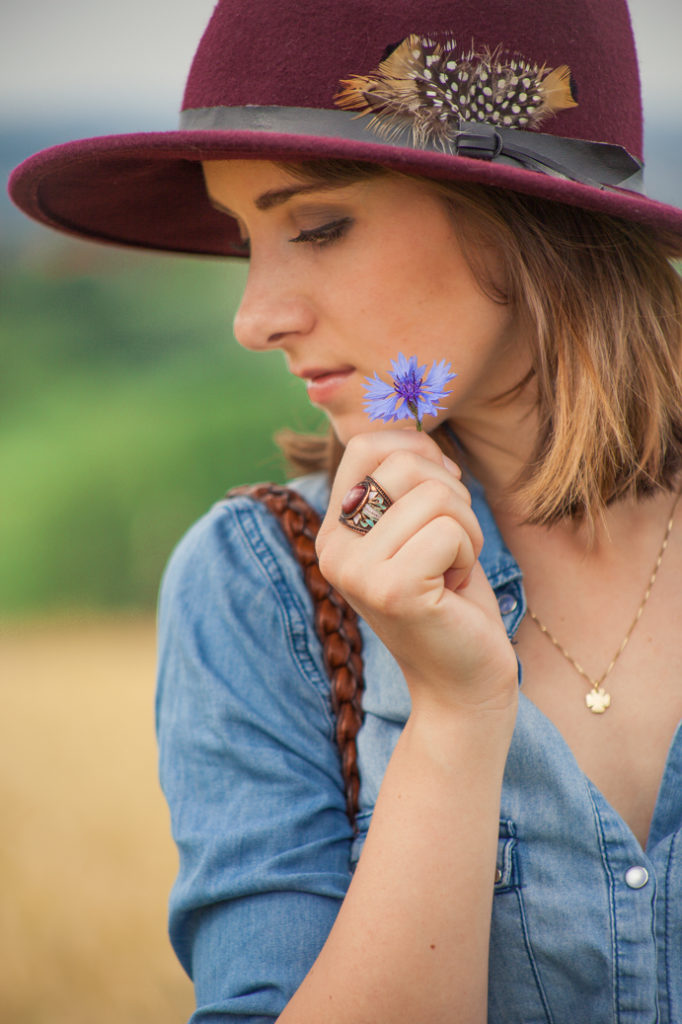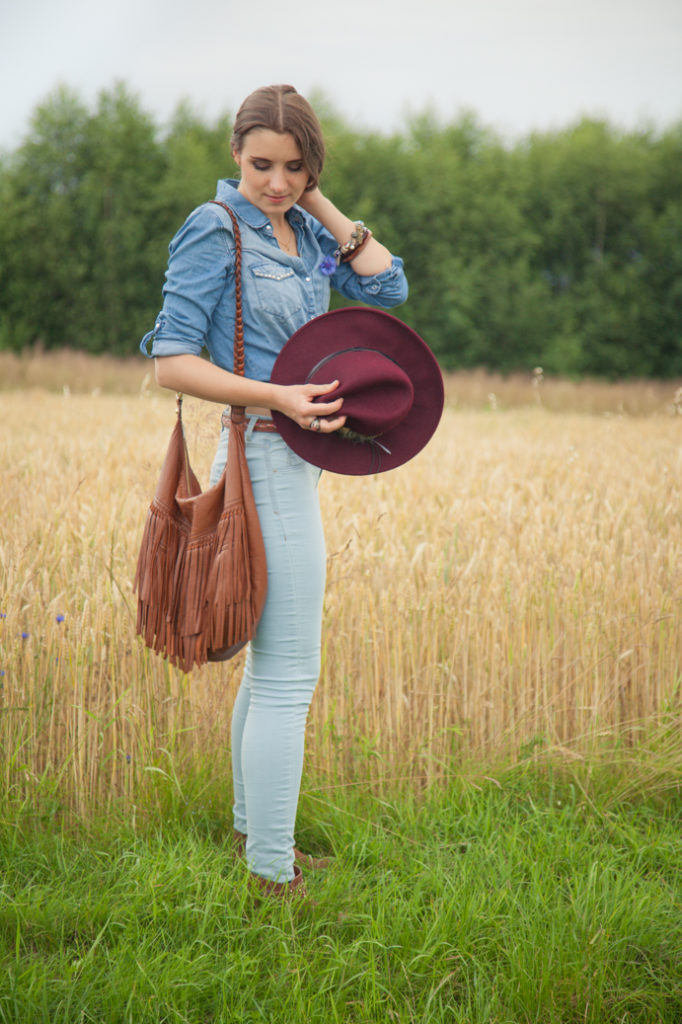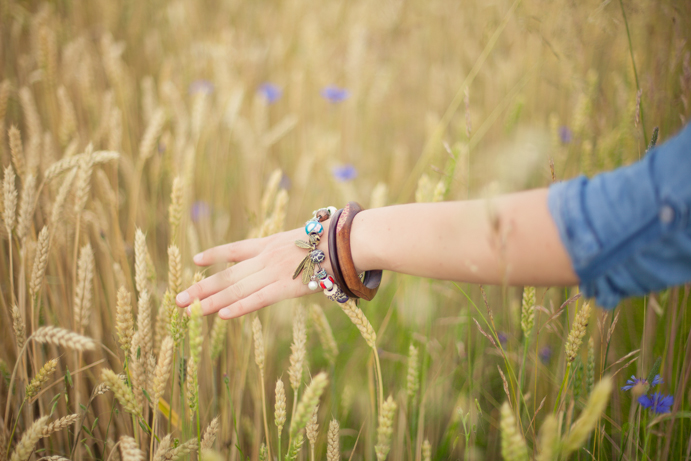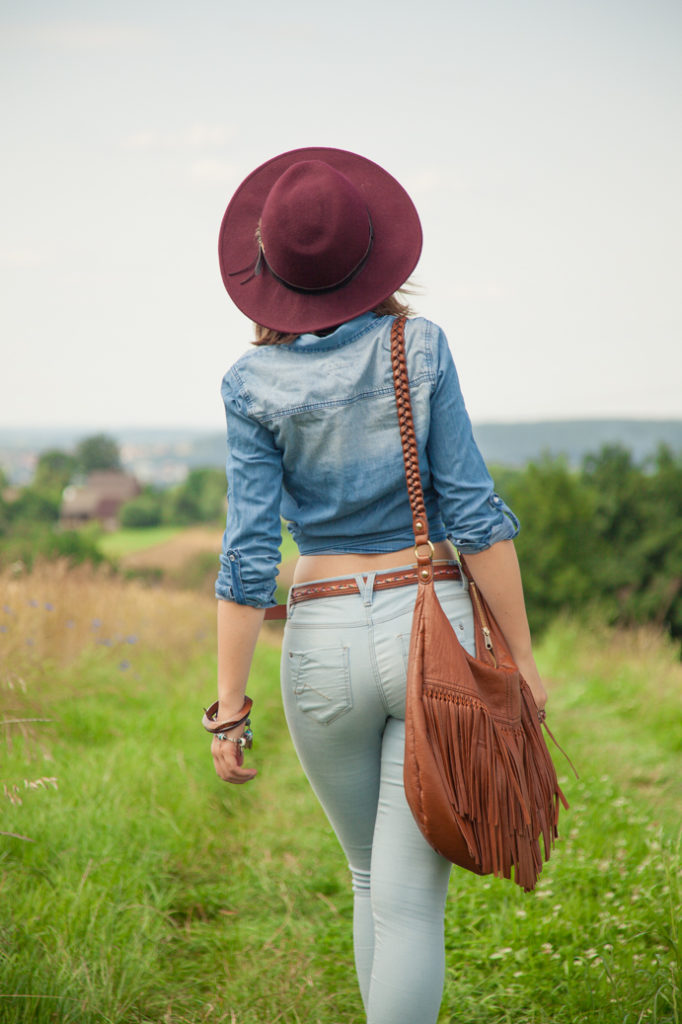 Koszula New Look | Dżinsy C&A
| Buty McArthur | Kapelusz,
pierścionek Parfois | Pasek Reserved | Torba H&M | Bransoletki Stradivarius,
Fiu Bździu
Shirt New
Look | Jeans C&A | Shoes McArthur | Hat, ring Parfois | Belt Reserved | Bag H&M | Bracelets
Stradivarius, Fiu Bździu