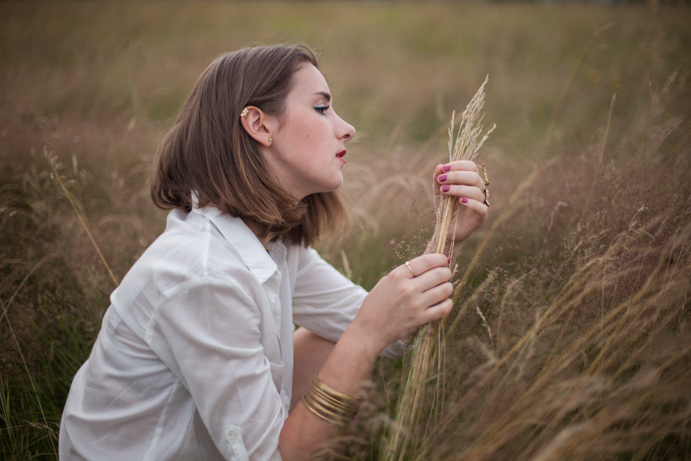 Photos by Eloi Rimmelspacher
Ostatnio
mam jakąś słabość do złotych rzeczy. Choć, jak to mówią, nie wszystko złoto,
co z Reserved. Jednak spodenkom nie mogłam się oprzeć – nie dość, że były sporo
przecenione, to jeszcze długo szukałam podobnych w poprzednich latach. Bez
skutku, ale tym razem trafiłam na te idealne!
To samo z białą koszulą
(raczej beżową, bo w białych mi totalnie nie pasuje!). Tak jak pisałam Wam
poprzednio
, długo szukałam takiej, która będzie mi odpowiadała: nie za sztywna,
nie za bardzo elegancka, żebym nie czuła się jak na rozmowie kwalifikacyjnej 🙂 No i znalazłam taką oto z ogromnymi
kieszeniami!
A
zdjęcia przerosły moje najśmielsze oczekiwania! Południowe światło tworzy
miękkie cienie na wszystkich roślinach. Podobają mi się szczególnie wysokie
trawy, zakończone małymi fioletowymi chmurkami. Natura jest niocenionym źródłem
inspiracji.
Lately
I've got a sort of obsession about the golden items. I found a really cool
shorts in Reserved – I've been looking for some like that for several seasons,
without effect. But finally I found a perfect one.
The same with my white shirt
(beige actually, as I look terrible in white). Like I said you not so long ago
I was searching for an ideal one, that will not be too rigid and too elegant –
I didn't want to feel like waiting for job interview all day long. So I found
this beauty with a giant pockets!
And
the pictures are georgeous, far beyond my expectations. The evening light
creates soft shadows on the things around. I like specially those long plants
finished with the sort of purple little clouds. The nature is an endless source
of inspiration!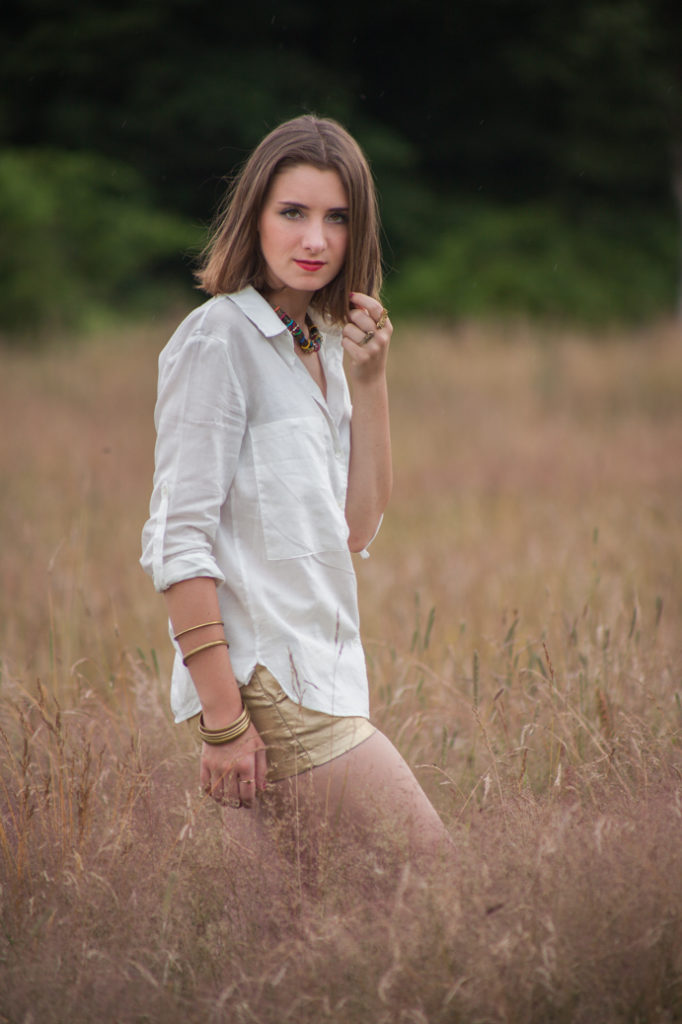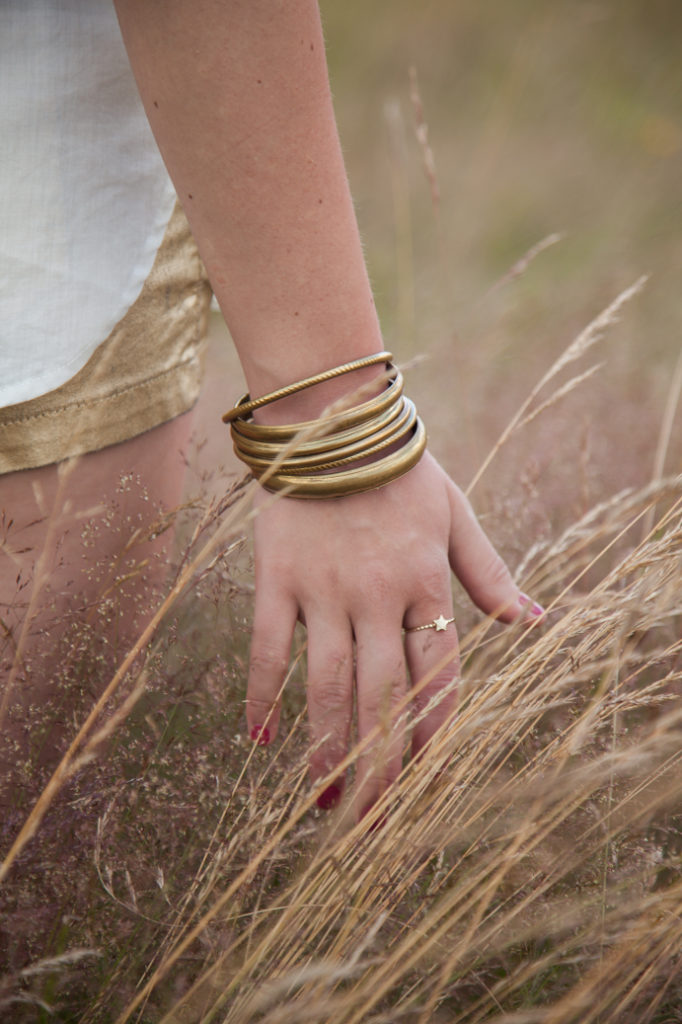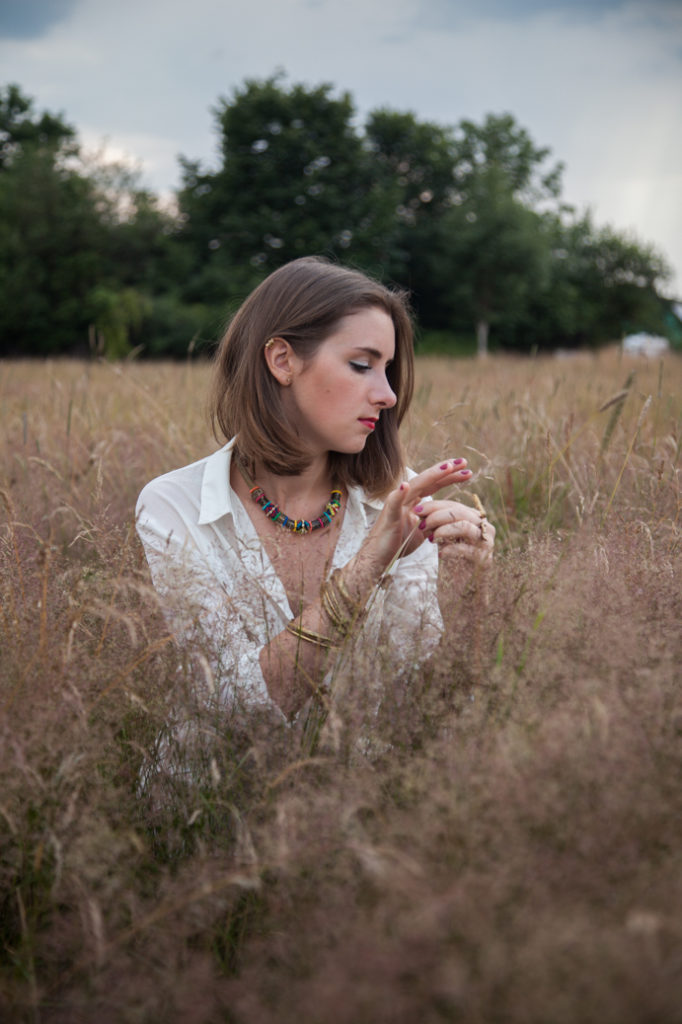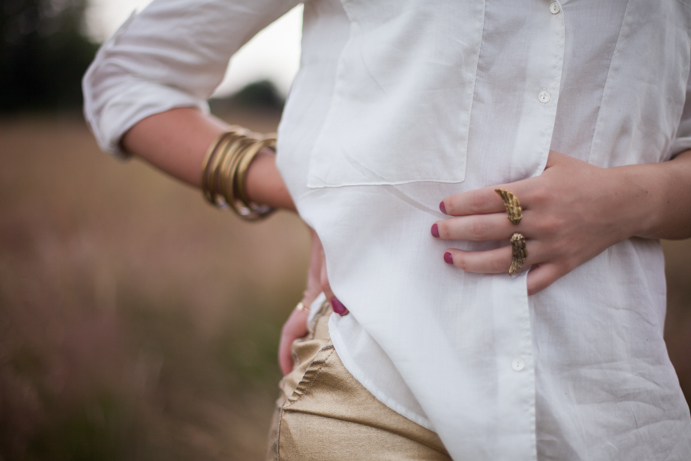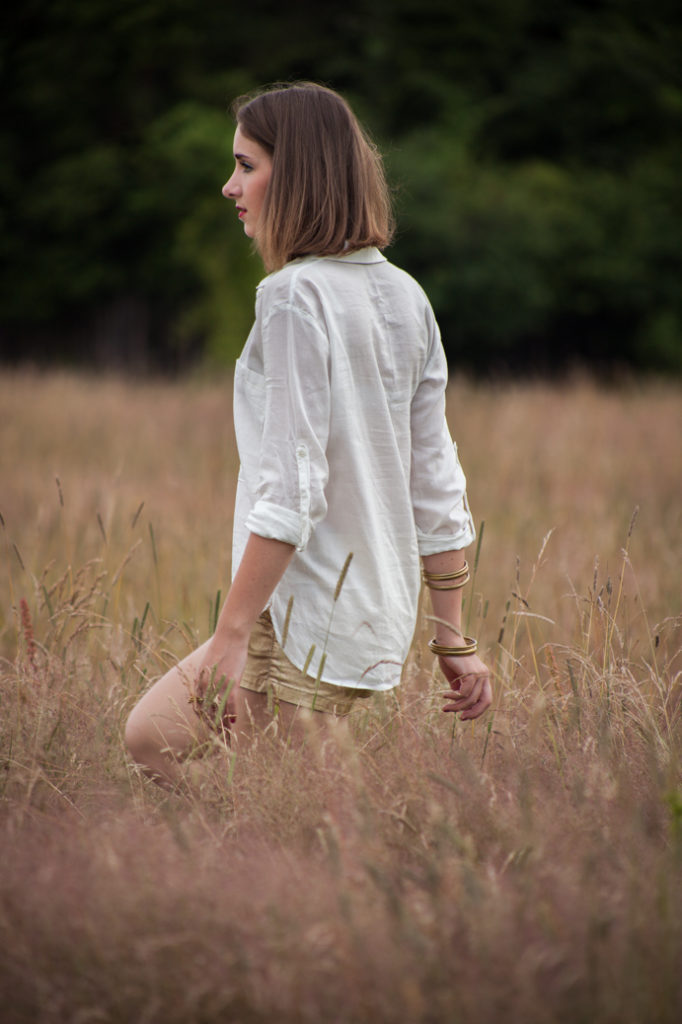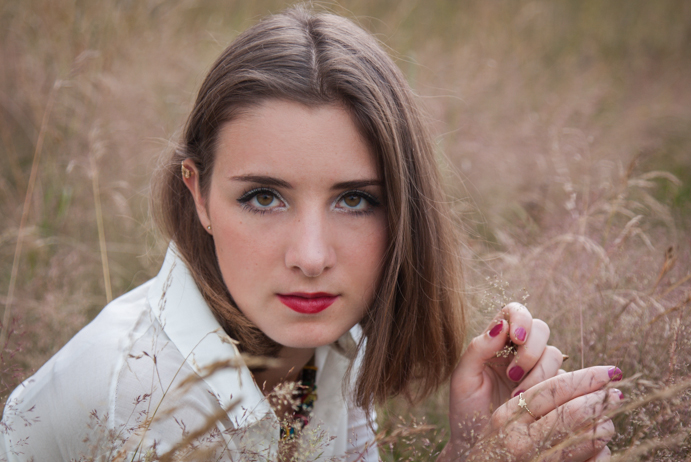 Koszula Mango | Spodenki Reserved | Naszyjnik Parfois
| Bransoletki, pierścionki Stradivarius
Shirt Mango | Shorts Reserved | Necklace Parfois
| Bracelets, rings Stradivarius